BENEFITS WHEN GET ENOUGH SLEEP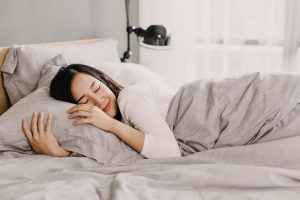 Sleep is very important to humans as it plays a vital role in good health and well-being throughout your life. Getting enough sleep at the right times can help protect your mental health, physical health, quality of life, and safety.
During sleeping, your body works to support healthy brain function and maintain your physical health. In fact, it is as important as eating healthy and exercising.
As an adult, we need at least seven until nine hours of good sleep to get function on the next day. Not getting good sleep will have negative impacts on your health.
There are a lot of benefits from getting enough sleep.
1. BENEFITS SLEEP HELPS TO MAINTAIN WEIGHT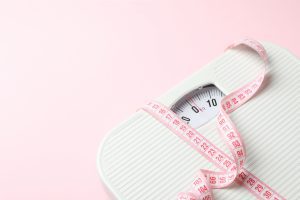 Poor sleep is strongly linked to weight gain. People with short sleep duration tend to weigh significantly more than those who get enough sleep. By having enough sleep, people can maintain their weight as they will not eating at midnight. A study stated that, people who sleeps late tend to get hungry while still up and this is the cause why they will face obesity easily.
2. CAN IMPROVE CONCENTRATION AND PRODUCTIVITY
Sleep is very important to brain function. This includes cognition, concentration, productivity, and performance. Study found that short sleep can negatively impact some aspects of brain function such as concentration.
A enough sleep has been shown to improve problem-solving skills, enhance memory performance of both children and adults and also help people to concentrate on their tasks.
3. CAN LOWER THE RISKS OF HEART ATTACK AND STROKE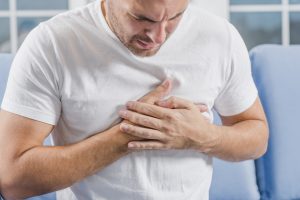 Sleep quality has a major effect on many health risk factors. These are the factors believed to drive chronic diseases, including heart attack. People who do not get enough sleep and good sleep are at far greater risk of heart disease or stroke than those who sleep 7–8 hours per night.
Simply says, we need to have enough and good sleep especially at night to avoid these kinds of diseases.
4. AVOID DEPRESSION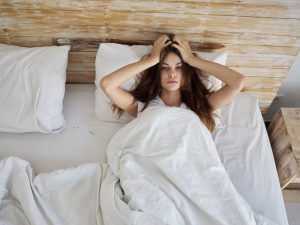 The mental health issues, such as depression, are strongly linked to poor sleep quality and sleeping disorders. Not getting enough sleep will lead to insomnia report significantly higher rates of depression than those who are without.
From this point, we can conclude that sleep is very important to avoid this depression because depression is one of the causes of suicide.
5. HELPS TO IMPROVE IMMUNE FUNCTION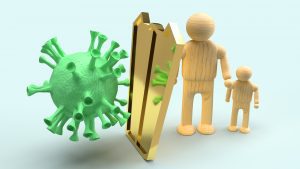 Sleep plays as an important role immune system. Even a small loss of sleep has been shown to impair immune function. A study found that those who slept less than 7 hours were almost 3 times more likely to develop a cold than those who slept 8 hours or more.
You must make sure that you get at least 8 hours of sleep per night to avoid unwanted ill such as a cold.
In conclusion, we can say that enough sleep is very important in our life. It is as important as exercising and eating clean. As humans we must appreciate our lives and avoid all types of diseases to live long.
The beginning of health is sleep. Please ensure we sleep as much as our bodies needed.
You may find us on LinkedIn, YouTube, Twitter, and Facebook if you want to learn more. Please do not hesitate to contact us if you have any additional questions or recommendations. We look forward to hearing from you.