Fully Registered & Accredited:

Cockroach control in malaysia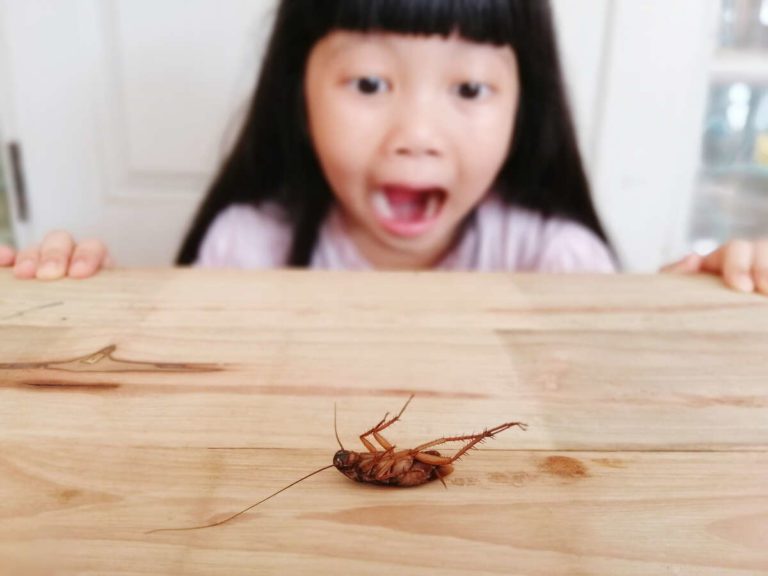 The mere sight of a cockroach is already disgusting, what more if you are running a food business that requires good hygiene. Do not let these pests ruin your reputation.
If you are suffering from heavy infestation, contact  ArtClean Pest Control for professional cockroach control in Malaysia and you will not have to deal with it alone. 
Should You Hire a Professional to Get Rid of Cockroaches?
Yes, especially if it is a serious infestation that could endanger your well-being and livelihood. Here are some further justifications for hiring cockroach removal experts.
To immediately get rid of them: Cockroaches proliferate quickly, and after inspecting an area for infestation, expert pest control firms know just what to do. In order to work quickly, treatment may require the use of specialised tools that you may not have.
Like other pests, cockroaches need to be treated right away to stop them from multiplying and endangering your health, and experts are trained to handle these tasks in the most effective way possible.
The procedure used by ArtClean Pest Control is very easy.  You don't have to worry about waiting in line or trying to endure tedious processes because we've take n care of everything for you. Look at the steps below to gain a better idea of how we work.
Step 1: Get in Contact With Us
You must first call us, whatsapp, email or use our website to get in touch with us. Our staff is always ready to assist you with your inquiry.
Step 2: Site Visit and Conduct a Survey
We'll start assessing your rat problem and send a competent expert to your place after you've initiate with us and confirm a date. We will search your property for signs of cockroaches droppings and check any possible hiding spots.
Step 3: Implementing Cockroaches Control
The approach and the solutions to be used will change depending on the information from the site visit. We shall start treating you as soon as we have received your clearance. All potential access places for these pests will first be sealed by our professional. When it is finished, they will begin setting up the necessary solutions.
Step 4: Giving preventive measures 
Cockroaches are notoriously tough to get rid of, therefore our skilled professionals will provide you some advice and tactics you can apply at home. This will stop any cockroaches from coming back. We also will get in touch to see the result to ensure satisfaction to customer.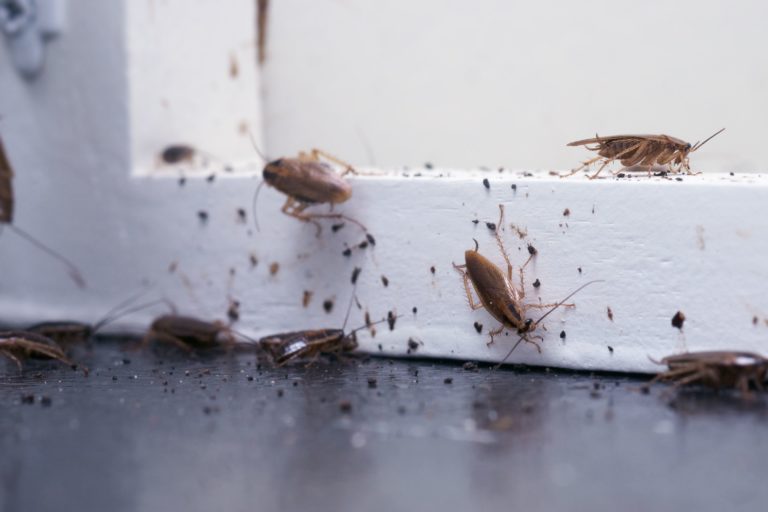 Professional Cockroaches Control service
We are a well-known local business that offers pest treatment in Malaysia.
All Your Needs For Pest Control is here in One Source.
Effective, safe and eco-friendly pest control methods.
Our technicians are knowledgeable, competent and skilled.
We can prevent pest problems from happening again.
We have enough manpower to supply throughout Petaling Jaya, Kuala Lumpur, Klang Valley, Selangor and Johor Bahru.