Professional cleaning services for commercial and residential
Officially formed in the year 2017, AITO ArtClean Sdn Bhd (formerly known as Claq Ventures) has started cleaning services 4 years earlier since 2013.
We offer strength and expertise of our cleaning solutions by our branding 'The ArtClean'. Backed up by this experience, we can confidently promise unparalleled solutions to meet our customer's specific requirements, from general cleaning, to specialized waste management, and supply green cleaning products.
At ArtClean, we take great pride in the quality and dedication of our work and take steps to ensure that we exceed our client's expectations. Allow ArtClean to serve you the highest standards of specialized cleaning which we pride ourselves with

Cleaning service solution for commercial and residential
We provide a variety of cleaning services solutions specifically for your needs. Specialist cleaning that our company offer including disinfection service, overhaul cleaning, post renovation cleaning and etc.
Deep Commercial Cleaning Services
Don't take our words for it, hear and see it yourself
If you're looking for a reliable and professional commercial cleaning service, look no further than Artclean Malaysia Cleaning Service. We are licensed and insured, so you can rest assured knowing that your property is in good hands. Our cleaners have the experience and expertise to deal with all kinds of cleaning challenges, whether it's a small office or a large factory. We provide a range of cleaning services, from overhaul cleaning to carpets and post renovation cleaning.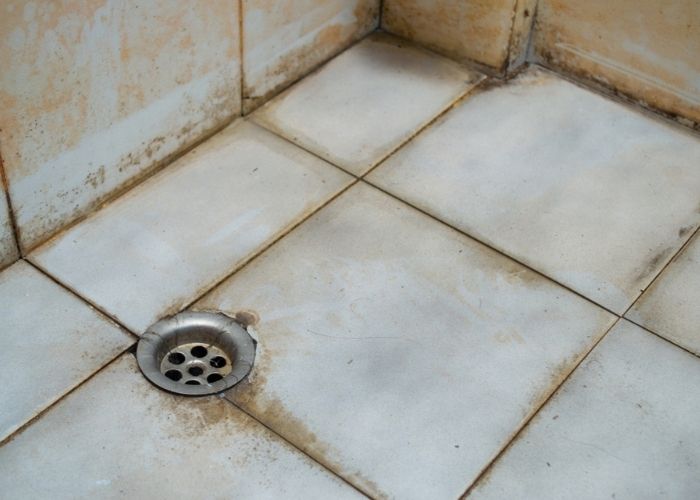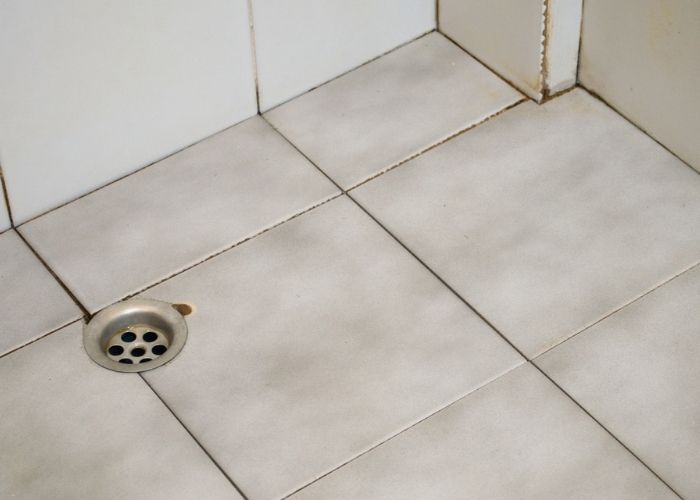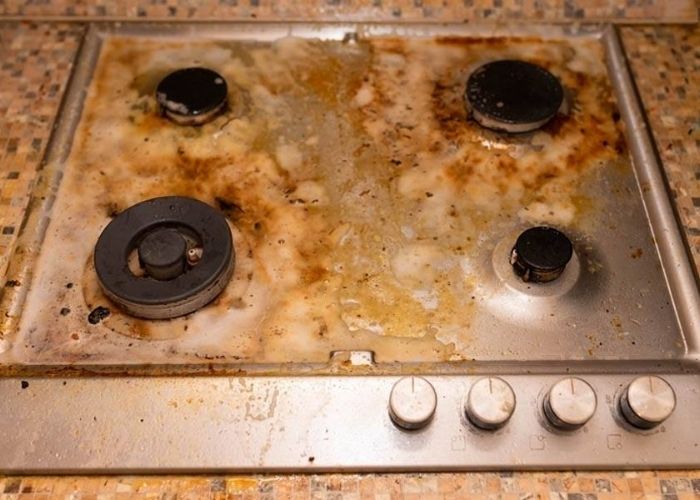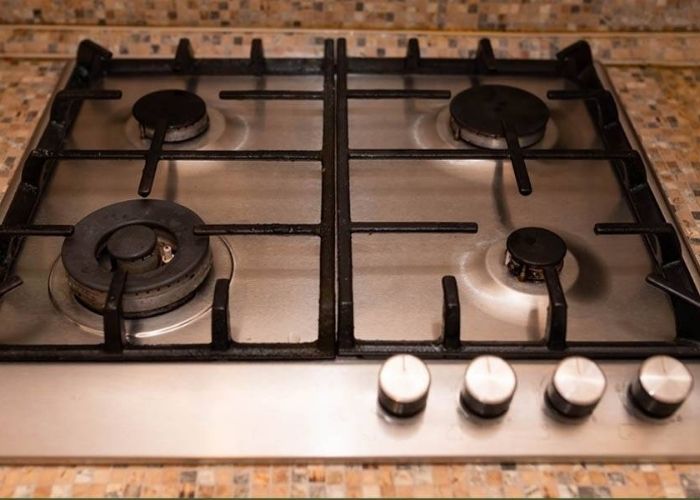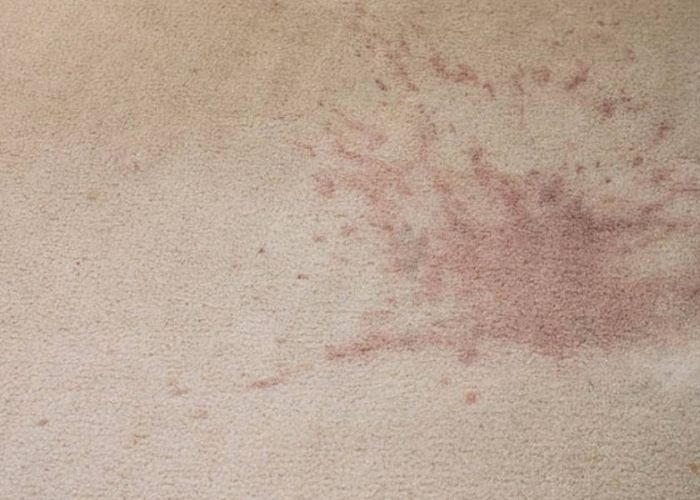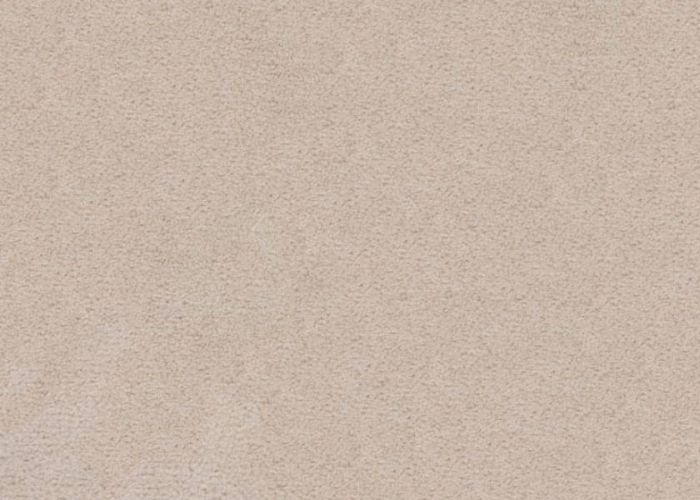 sangat berpuas hati dengan perkhidmatan anda. semoga berjaya!
Professional disinfection service. They guide me because i know nothing. Haha
The best service cleaning in Malaysia ❤ recommended to everyone
Have tried their service 2times. Very recommended!
Always satisfied with their service. Usually deal with them, at least once in 2 months.
Had arranged for a move in cleaning and am very pleased with the work done by the cleaning crew. They were punctual, polite and thorough in their work. The admin team also deserves mention for being prompt and efficient in their responses. Thank you and keep up the good work!
Kerja yang sgt bagus.. kalau buat sendiri mmg tak habis dalam 1hari.. tp dengan bantuan CleanExpert 1hari je dah settle.. mmg puas hati, skrg masuk rumah dengan senang hati je tanpa perlu kutip/terlanggar brg2 lagi.
Terima kasih.. Teamwork yang baik. Sangat sangaatttt berpuas hati. Dari warehouse jadi HOME. Alhamdulillah sangat berpuas hati dengan spring cleaning The ArtClean. Berbaloi dan recommended. Time management yang bagus. Punctual datang, rehat dan masuk balik.
A cleaning company since 2013
Our team are BICSc certified (British Institute Cleaning Science UK). They were trained and assessed by qualified BICSc (British Institute of Cleaning Science UK) trainers.
ArtClean As A Hygiene Consultant