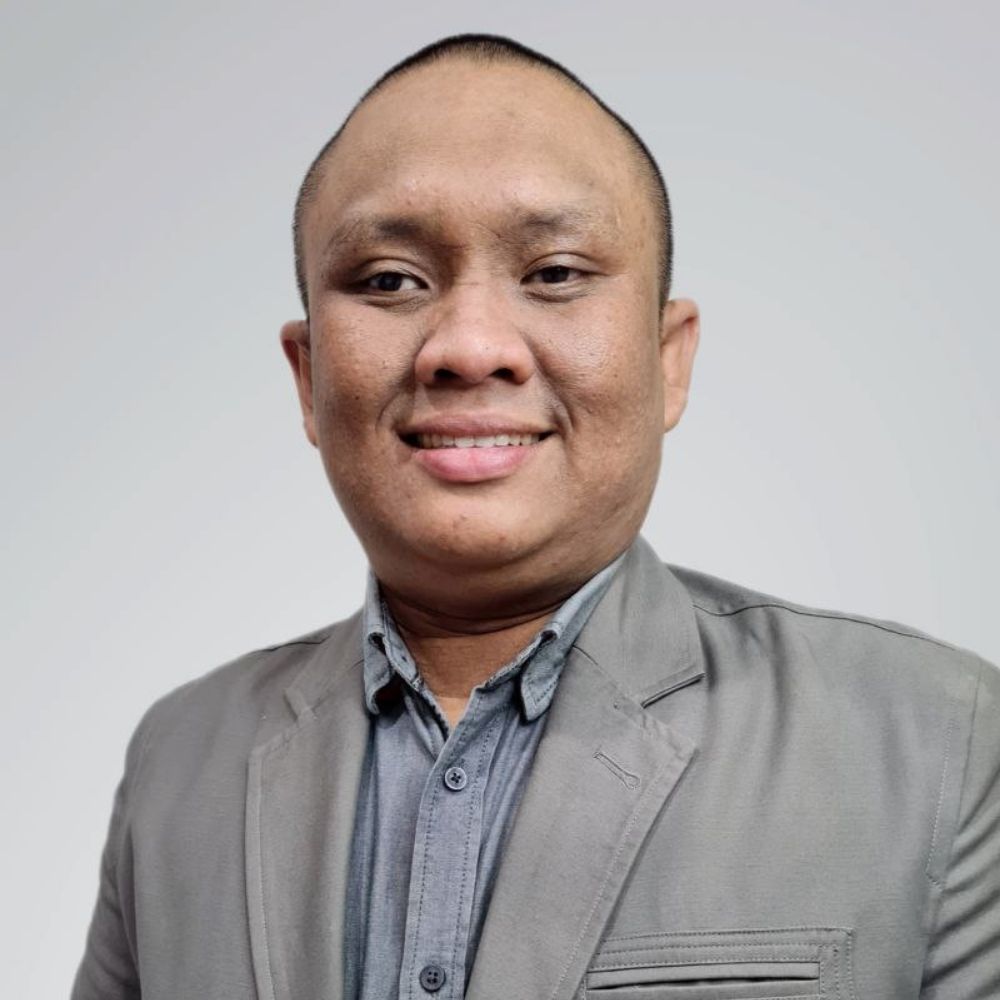 Message From CEO ArtClean
At ArtClean, we take great pride in the quality and dedication of our work and take steps to ensure that we exceed our client's expectations. We are ready and waiting to offer you the most superior quality of service in cleaning, waste management, supply cleaning products, hygiene and safety consultant. Our experienced cleaning specialists are at your disposal. We use only the best in green technology and equipment. 
We obliged to consign our Continuous Improvement program for our valued client's to sustain in cleaning industry. At ArtClean, we seriously look forward to work hand in hand with our clients to sustain highest quality image of their premise.
Doing Business Since 2013 in Cleaning Service & Pest Control
ArtClean, the experts in cleaning service and pest control have stood for effective total cleaning ever since we were founded in 2013. We have since been providing effective and reliable service to both commercial and residential customers and have grown to become the Klang Valley's most trusted hygiene and pest controller. In the year 2017, AITO ArtClean Sdn Bhd has started cleaning for industrial needs. From warehouse and factories, we expanded our service to confined space, storage tank, silo, vessel, Central kitchen cleaning and many more services. We offer strength and expertise to more than 2000+ client from our cleaning and pest control solution. Backed up by this experience and the health and safety guidelines from Ministry of Health, CIDB and our licensed competent person, we can confidently promise unparalleled solutions to meet our customer's specific requirements and making sure your surrounding is clean from germ and pest.
We Provide Our Best Cleaning Services for You.
Among our valued clients are some of the Klang Valley and State of Selangor Darul Ehsan's notable commercial and industrial companies. Our company also serves individual households, which we serve with equal dedication, expertise and care.
Continuous Improvement for Our Valued Clients.
The ArtClean was introduced to fulfill the high demand for a professional service in cleaning industry. Our team are BICSc certified (British Institute Cleaning Science UK). They were being trained and assessed by qualified BICSc (British Institute of Cleaning Science UK) trainers.
Safety First. All task carried out are adhesively based on our Safe System of Work and also our Standard Operating Procedures. It is our commitment to participate in safe and conducive working environment at the client's premise whenever at work.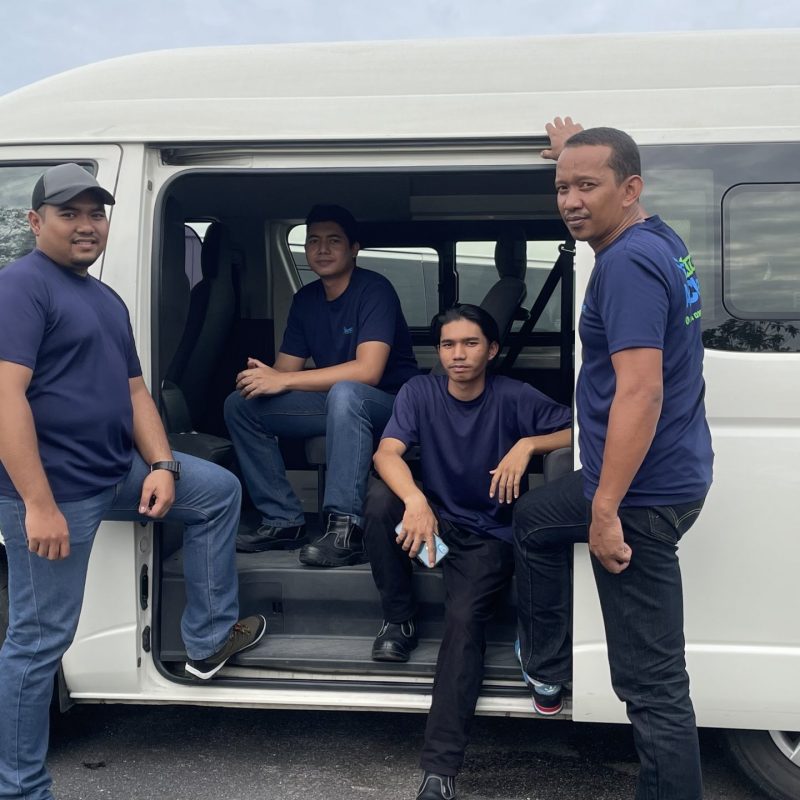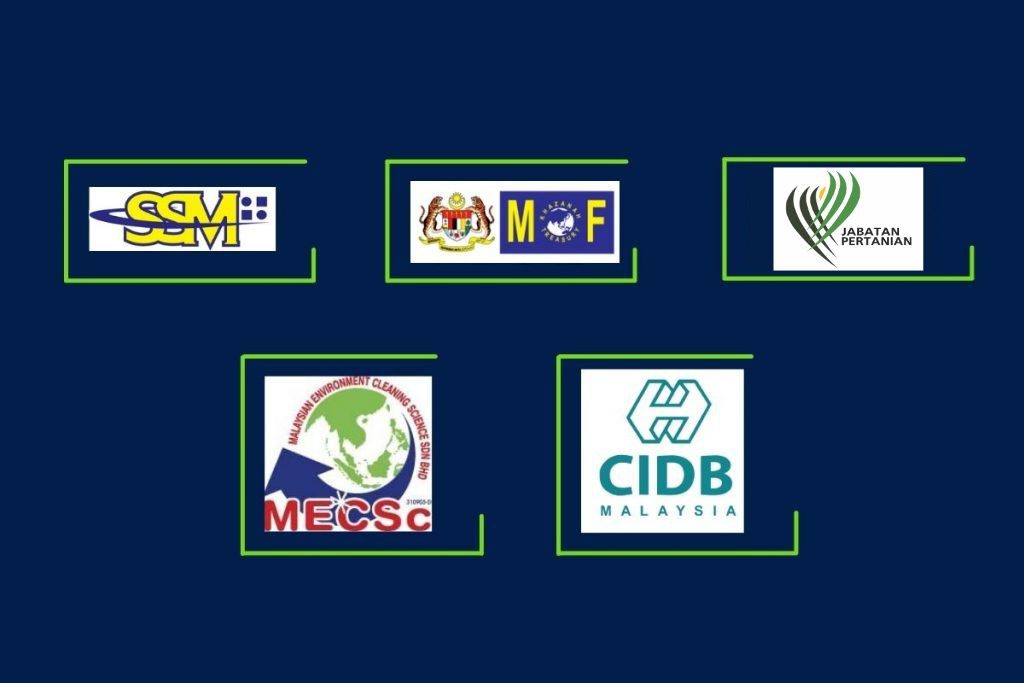 Interested? Please select a service you interested in
We are ready to offer you the most superior quality of services in cleaning and housekeeping industry