Food Safety & Regulations
Fully Registered & Accredited:

Pest Control In malaysian food industry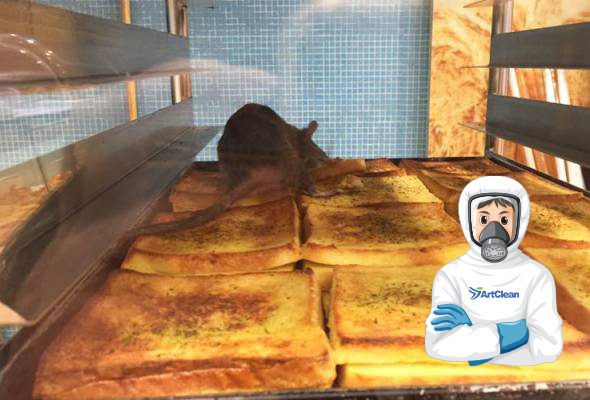 Due to the increasing rise of urbanisation, food safety has become a major concern for everyone, and it is an international need throughout the entire food supply chain process. Salmonella can develop best in Malaysia due to its favourable climate and environmental conditions. These bacteria appear as a result of improper food preparation, which results in foodborne illnesses.
As a result, Malaysia's demand for healthy food is growing, which has caused food safety regulations to be tightened. Law enforcement has been enacted, and the government has taken the effort to check food premises. Businesses who do not adhere to the norms and rules risk losing customers and facing legal action. In the worst situation, the company's operations will be stopped.
The MOH created the Food Safety & Quality Division (FSQD) to make sure that food processing activities adhere to hygienic and safety standards. Additionally, the FSQD is in charge of regulating food safety along the supply chain. This includes any risks and frauds connected to food that could disrupt the supply chain and endanger food safety. 
In Malaysia, the following criteria for food safety are followed:
Food Act 1983
Food Regulation 1985
Food Hygiene Regulation 2009
Several food safety standards, including the International Food Standard (IFS), Good Manufacturing Practice (GMP), HACCP, AIB, and others, are in place in Malaysia to assist the food industry in establishing an efficient regulatory food control system, which includes having reliable pest control services to produce safe food.  
Consequences of failing to follow the food safety regulations?
The Ministry of Health's Food Safety & Quality Division has taken the initiative to perform food premises inspections because it takes food safety seriously. when a company is discovered to be in violation of the rules and regulations. According to Malaysia's food safety regulations, see Food Act of 1983. Food Hygiene Regulation 2009; Food Regulation 1985. The company could sustain significant losses as a result of:
Lost because of fines
A damaged reputation
A brief halt in operations or;
Permanent closure in circumstances of significant offences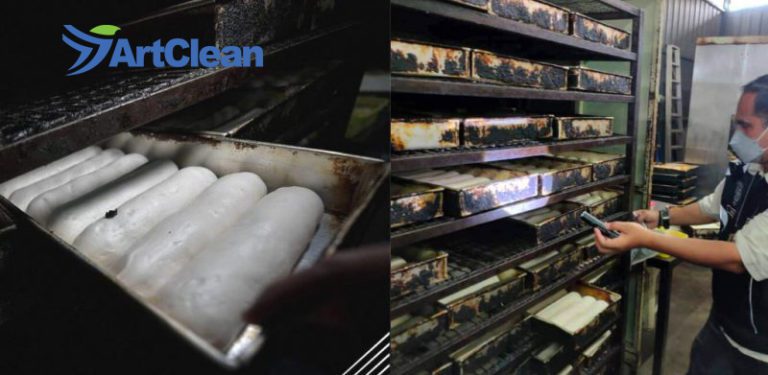 Professional Cockroaches Control service
We are a well-known local business that offers pest treatment in Malaysia.
All Your Needs For Pest Control is here in One Source.
Effective, safe and eco-friendly pest control methods.
Our technicians are knowledgeable, competent and skilled.
We can prevent pest problems from happening again.
We have enough manpower to supply throughout Petaling Jaya, Kuala Lumpur, Klang Valley, Selangor and Johor Bahru.