DECORATING TIPS FOR OUTDOOR LIVING SPACES
Let alone what weather we are in right now; warm sunny days and slightly cooler nights making the most wonderful day ever and it is always important to think about your outdoor living spaces.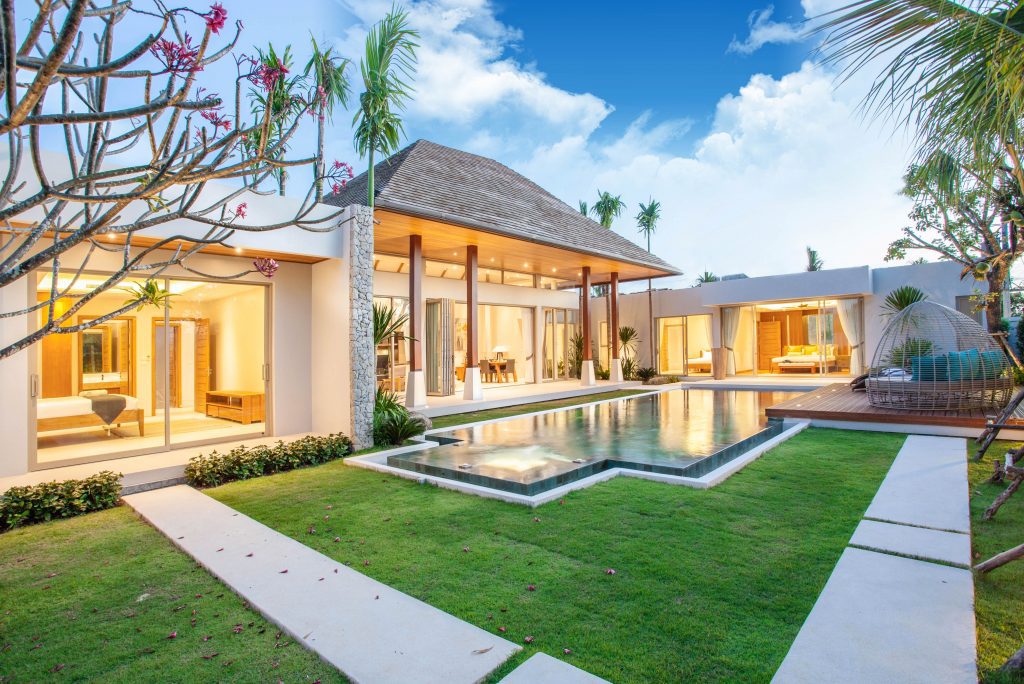 We have come out with some decorating tips for you that are surrounded by beautiful landscaping to help get you started.
Here are the fantastic decorating tips for outdoor living spaces: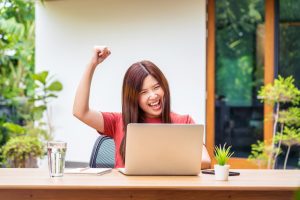 Blend with nature! It was the best gift from God.
You will be able to experience crisp breezes and better views of nature from inside your home when you combine your indoor and outdoor spaces. The greens can help soothe your eyesight and give a calm feel. It can also prevent you from the stress of the city.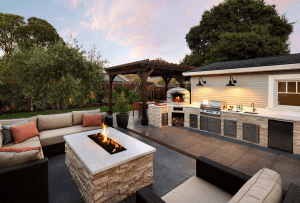 You know a space where you love to curl up with a good book on a quiet night or where larger groups gather on chilly days, it is the fireplace!
But adding a fireplace to decorate outdoor living spaces will enhance the comfy-ness of nature outside of your house.
If you have space and budget, you need to consider a full-size version; if not, investigate fire pits, which provide flexibility and affordability. Just check your local building codes to verify fire-safety and placement rules regarding outdoor fireplaces and fire pits before you invest it.
Let the natural light went through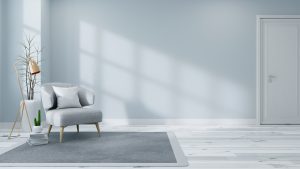 A blended living space provides much more natural light that windows alone can. Natural light in the morning provides vitamin E which Is good for your skin.
Hang around with your family and friends every morning, evening or at some breezy days to get a really nice natural light.
Believe me, you will never get bored with the beauty of nature.
Use warm lighting at night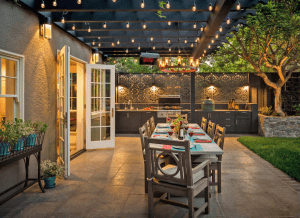 Using Costco LED in the outdoor space and having dining under a trellis can be very romantic in decorating outdoor living spaces.
Besides, creating an inviting outdoor living space it can add warmth in the evenings to entertain family and friends. Strings of lights and lanterns add ambiance that will helps you to provide shade and added beauty from the greenery of the plants.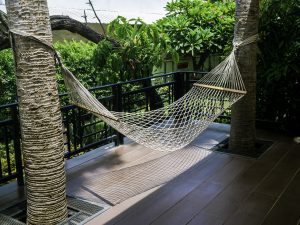 To enjoy some fresh air and sunshine while being shaded, a comfortable and cozy swing is the best idea.
It allows you to curl up with a good book or perhaps a cup of tea in the evening with the extra depth of the swing. In decorating outdoor living spaces, you can add some small pillows and blanket to enhance the feel.
You may find us on LinkedIn, YouTube, Twitter, and Facebook if you want to learn more. Please do not hesitate to contact us if you have any additional questions or recommendations. We look forward to hearing from you.