Fully Registered & Accredited:

Termites are stealthy scavengers that can be living in your home without your knowledge. Every year in Malaysia, these beings cause property damage of more than RM40,000. Just like Cockroaches, there are many different kinds of termites. The one you should be on the lookout for are the subterranean termites, commonly known as Coptotermes. These species consumer cellulose-based materials like wood, therefore your property makes the perfect food for them. If the infestations are not properly controlled, termites can endanger your family and threaten your business.
If you discover sign of termite activity on your property, you should only trust the most seasoned and expertly trained pest control to quickly and effectively remove the threat of termites and restore your sense of security and safety. Our service technicians receive ongoing training programmes to keep their pest expertise current in order to offer our customers efficient anti-termite control solutions.
You won't have to worry about anything with our service package warranty of up to 8 years, which includes retreatment service. Provide flexible payment options with no interest payment schedules. Get in touch with ArtClean.  we provide coverage throughout Kuala Lumpur, Selangor and surrounding region
Mud Tubes (laluan anai-anai)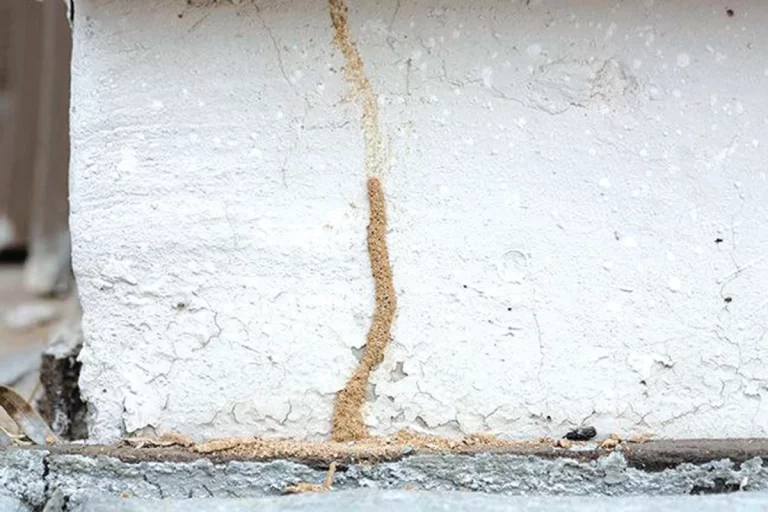 To travel undetected to food sources, subterranean termites construct covert tubes consisting of mud, dirt, and other debris. They are typically located on the walls that rise to the building's entrances, wooden area, kitchen and every corner of your building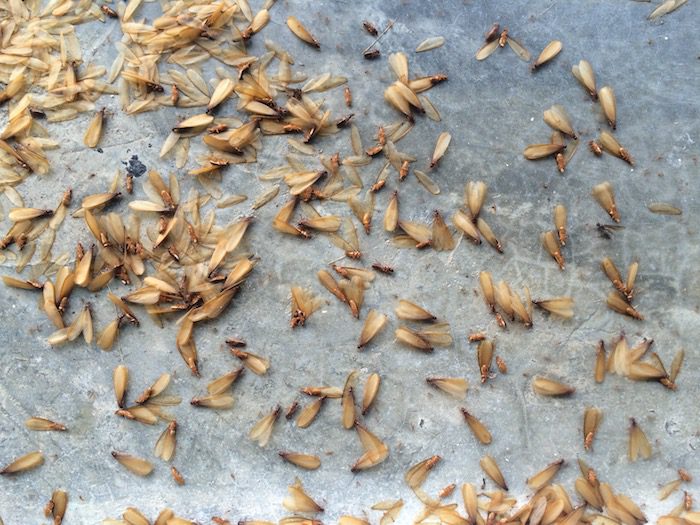 At certain times of the year, termite colonies produce "swarmers" – the winged adults that fly away to form their own colonies. Swarming usually occurs during the daytime and is simply nature's way of reminding you that termites are nearby. 
We are a well-known local business that offers pest treatment in Malaysia.
All Your Needs For Pest Control is here in One Source.
Effective and eco-friendly pest control methods.
Our technicians are knowledgeable, competent and skilled.
We can prevent pest problems from happening again.
.We have enough manpower to supply throughout Petaling Jaya, Kuala Lumpur, Klang Valley, Selangor and Johor Bahru.