What is Pest Control?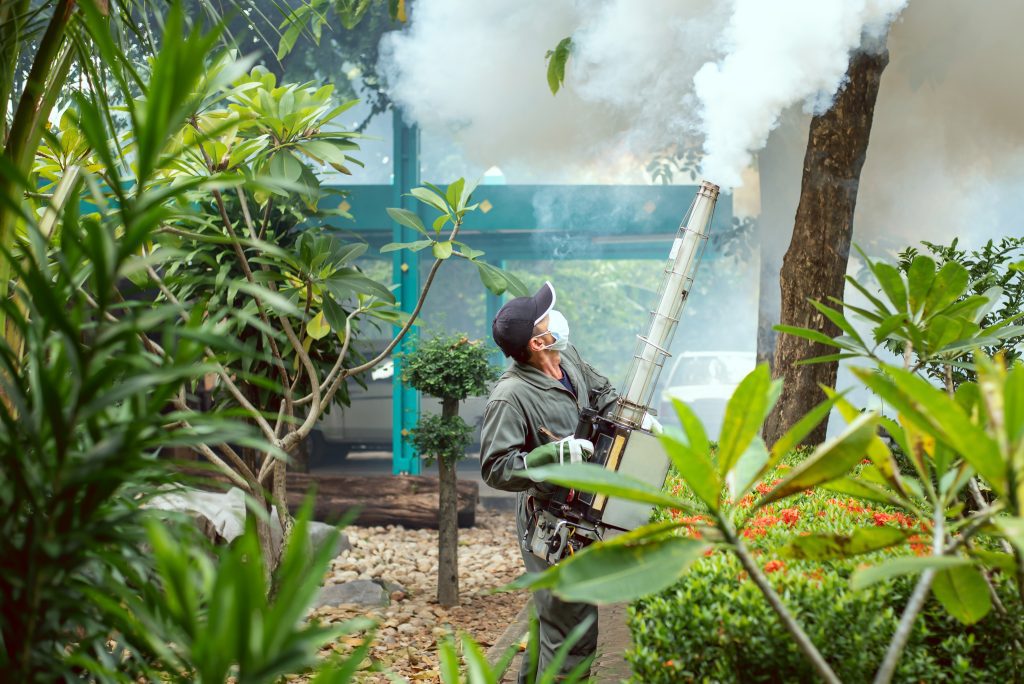 Looking For Pest Control Service in Shah Alam?
Most homeowners make the mistake of assuming that their home is pest-free because they clean it on a regular basis.
Even if you can't see them, it doesn't mean you don't have a pest problem. The majority of these pests live and build their nests in places where we cannot see them.
Rodents and cockroaches, for example, can squeeze through small cracks and crevices and feed on almost anything.
As a result, they are highly adaptable creatures that can live almost anywhere in your home.
Rats can also chew through wood and concrete, providing a pathway for other pests to enter your home.
Meanwhile, moths and bedbugs (as well as cockroaches) can live and lay their eggs in carpets, sofas, and behind your cabinets!
Termites, on the other hand, are the most difficult to detect.
These destructive creatures are attracted to wood and will cause massive destruction if you do not identify them quickly (remember that your home insurance does not cover termite damage, so you may have to pay for repairs out of pocket).
This is why pest control services are essential.
These highly trained technicians will devise specific methods to exterminate, prevent, or create long-term protection for your property and family.
Pest Control Services – What Are the Different Types of Pest Control?
Pest control methods are often divided into two broad categories: mechanical and physical.
Mechanical pest control involves killing a pest directly, while physical pest control involves blocking it from entering the property.
Examples of mechanical pest controls include traps for rodents and weeds, and mulches for disease management.
Physical controls also include barriers that prevent insects from getting into certain areas.
These two categories have different advantages and disadvantages.
Home Pests That Are a Major Threat
Let's begin with houses.
When we think of pests in our homes, we might think of lizards, spiders, or cockroaches.
While cockroaches are unquestionably one of the most serious pest threats, lizards and spiders are not considered pests.
The number one enemy of homeowners is frequently overlooked or ignored.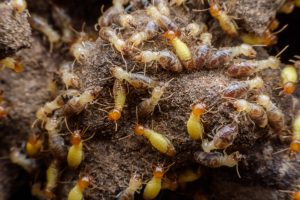 That's right, termites are the most common cause of home damage.
These pests, which cause over RM40 million in property damage each year, are capable of eating your home from the inside out, with no warning until it's too late!
Worse, termites aren't usually covered by insurance, so if you have them, be prepared to pay thousands of ringgit.
Termites, in the worst-case scenario, could kill people by collapsing roofs or walls.
Fortunately, ArtClean make it simple to keep termites at bay.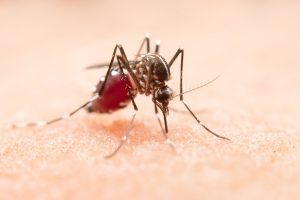 Mosquitoes are another common threat that many Malaysians are familiar with.
Dengue fever is a serious issue, particularly now that the symptoms are so similar to COVID-19.
Unfortunately, Malaysians have become numb to the dangers posed by mosquitoes.
It has become ingrained in our daily lives.
That ought not to be the case!
Mosquito infestations should be managed to keep your family safe from dengue, and ArtClean can help you do just that.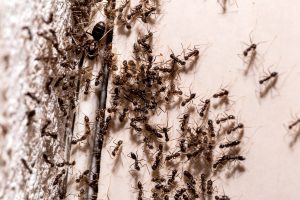 Ants are extremely intelligent and capable creatures.
Though they are harmless, they can be a nuisance if they get into your home or business.
Their complex and cooperative societies allow them to survive and thrive in conditions that we would find difficult.
Here are some interesting facts about this small but amazing pest that you might be interested in learning more about.
Significant Pest Threats to Businesses
Pests are no laughing matter when it comes to businesses.
Pests can seriously harm a company's revenue by causing spoiled products, forced closures, and a ruined reputation.
To complicate matters further, different types of pest threats will exist depending on the type of business!
As a result, a one-size-fits-all pest control solution will never solve your problems.
Many businesses are slow to adopt new pest control methods, particularly digital pest solutions.
Pest control professionals use scientifically sound, socially responsible solutions to protect not only the business, but also the public's health.
So, here are the most common threats that most businesses face that necessitate the services of a professional pest control operator.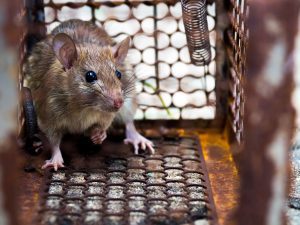 Rats are most likely the worst infestation a business can have, regardless of industry.
They can easily get into food stores, leave urine and droppings all over the place, spread deadly diseases, and even start fires by chewing on electrical wires.
To make matters worse, rats are experts at infiltrating buildings and premises and are extremely difficult to manage without the assistance of a professional pest control operator.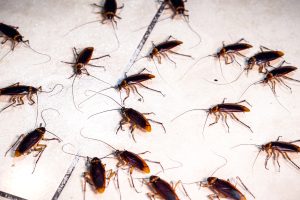 Cockroaches have returned because these pests are more damaging to businesses than to homes.
Aside from what we already mentioned, if a customer or guest sees a cockroach, they may make a big deal out of it and even post it online.
When word gets out, your company's reputation will suffer greatly, affecting sales and revenue.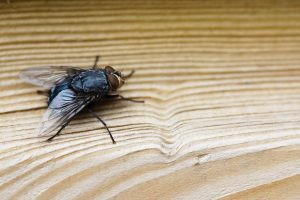 If you work in the food industry, flies will be another issue on your plate.
These pests are associated with filthy environments and unsanitary processes.
They, like cockroaches, can cause food poisoning and harm your company's reputation.
Flies have the added annoyance of disturbing your guests and customers, which can turn a potential sale into a negative review.
Fortunately, ArtClean has a variety of fly control solutions ready for you.
You may find us on LinkedIn, YouTube, Twitter, and Facebook if you want to learn more.
Please do not hesitate to contact us if you have any additional questions or recommendations. We look forward to hearing from you!