HOME IMPROVEMENT TIPS TO GET COMFORT AND SAFETY LIFE
Given that a home is a place we are going to spend most of our time in this lifetime, comfort is the first bell to ring in most people's minds.
But what is comfort without security?
There is no pleasure in finding momentary comfort punctuated by events that might end up harming household residents.
Here are five (5) tips to improve your home comfort and safety life:
1. Light up your house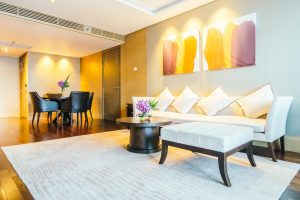 A home with only one general lighting is not relaxing or pleasant. Lighting varies from one location to another in the building.
The lighting in the kitchen is different from the lighting in the garage or the dining room.
Lighting illuminates wall pieces and walls that bring out the esthetic beauty of the house.
Yet elegance is not the only benefit to derive from this tip of home improvement.
2. Get the humidifier at home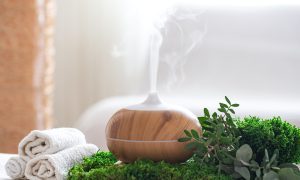 Despite climate change, the dry seasons are getting longer every year. Dry air around the house makes living very nearly impossible.
Installing a home humidifier in your home is the key to relaxed breathing at those periods and improving your home comfort and safety.
In addition, dry air damages the skin and causes allergies or respiratory problems such as asthma.
3. Choose the perfect back pain recliner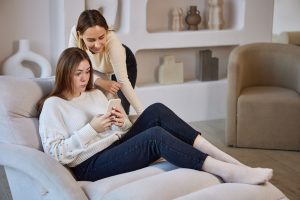 It is too tiring to sit in an office chair all day. Perhaps the explanation for the pain in your back.
Get a recliner at your home that will help you forget about your back problems. A recliner can vary depending on the type of back pain.
In a recliner, the lumbar area is massaged or relaxed, making the spine and muscles in that area stronger.
4. Keeping up the heat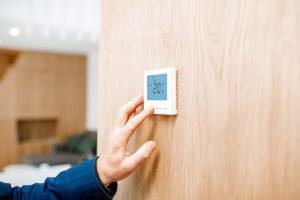 Technology has been good enough to give us smart devices that help control the temperature around the house as it can improve your home comfort and safety.
The thermostat not only measures the temperature around the house for regulation but also saves the knowledge so that you do not have to go set the smart thermostat yourself in the future. No more catching cold due to lack of warmth.
5. Flooring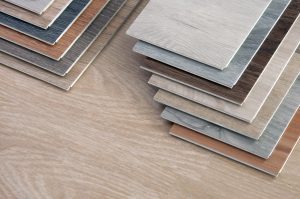 Nobody ever wants to wake up and feel the hard floors press against their heels.
Pick out a flooring system that makes you feel good-hard wood or tiles, have one that makes a 'roll in the park' roll in the room.
To make it better in improving your home comfort and safety, have some pretty carpets and rags in the main rooms that will break up the hard and cold floor.
A warm floor ensures that you are free of diseases and scratches from hard areas.
You may find us on LinkedIn, YouTube, Twitter, and Facebook if you want to learn more.
Please do not hesitate to contact us if you have any additional questions or recommendations. We look forward to hearing from you!