SWEET-LOOKED LIVING ROOM TIPS THAT EVERYONE CAN FOLLOW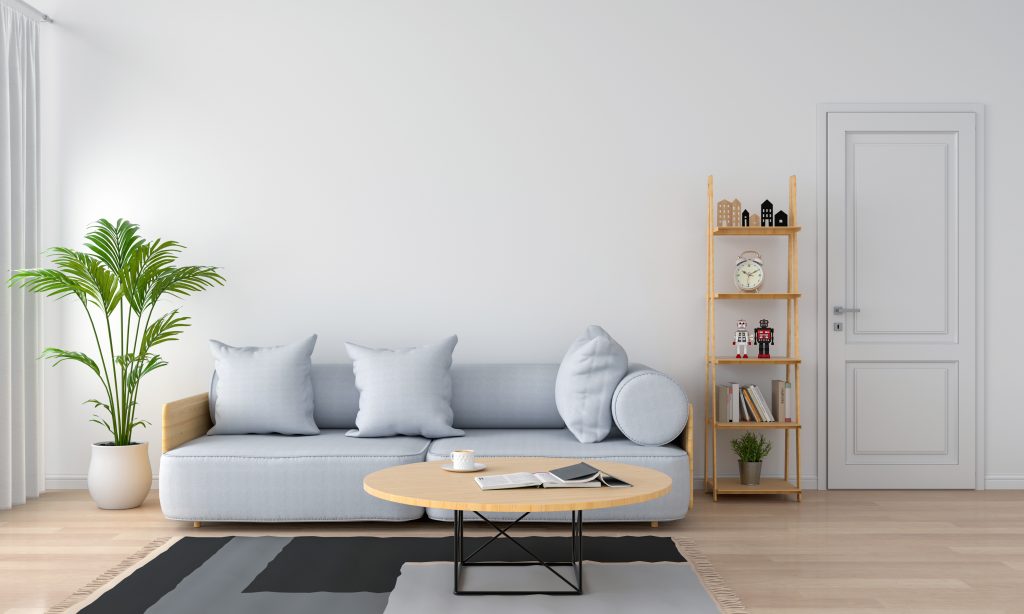 Our living room is our personality.
This is the reason why people making their living room delightful for granted.
This is because the living room is the place where we can hang around with our family and friends.
No one wants to hang around in some dull and untidy space. So, there are some tips on how to make your living rooms becoming a sweet-looked one.
Add some colorful light features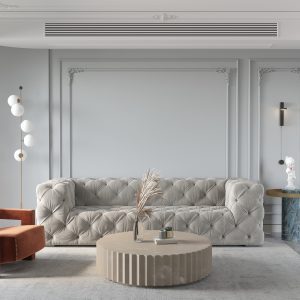 The colorful light feature will make the environment brighter and more cheerful.
Leave away your stressfulness from work and come home to this sight.
You will enjoy it and will have the therapeutic sense just only in your home.
Place a big mirror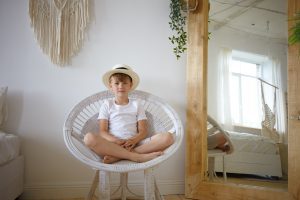 Fill any unused side or corner with a big shiny mirror. A classic pattern will enhance sweet-looked living room.
The mirror also can give a reflection of the other side of the house that will make space look bigger.
Tuck some cute flower vase to make it a more classic yet elegant space.
Add greens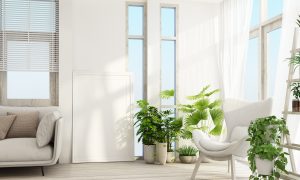 Nobody will say no to the beauty of nature.
Adding some green in the living room will make the living room more alive, sweet-looked and eco-friendlier.
Find some pointed and thin yet elegant leaves and a suitable pot to match your living room theme decoration.
As they are so easy on maintenance, you just need to water them twice a day and place them near the windows.
Placing low furniture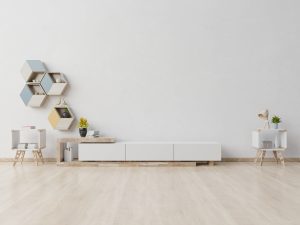 Some short furniture like this will make your space look bigger.
Keep the floor open to make your living room look cozy.
You can use area rugs to define individual rooms within the space.
Remember, privacy is the key.
Keep it simple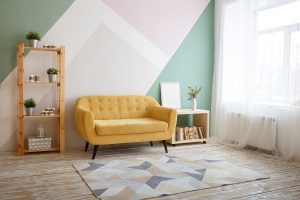 Try a less-is-more attitude by sticking to clean lines and a neutral color palette.
Some people just love to make it as simple as possible but still wanting the space to look nice, elegant and still sweet-looked living room.
Add some simple racks just to put some accessories that will enhance the environment tone.
And then some pillow to keep the space warm and inviting.
You may find us on LinkedIn, YouTube, Twitter, and Facebook if you want to learn more.
Please do not hesitate to contact us if you have any additional questions or recommendations. We look forward to hearing from you!