HEALTHY LIVING TIPS FOR DIABETIC PATIENTS
Diabetes is a chronic condition associated with high levels of sugar or known as high blood glucose.
Insulin produced by the pancreas lowers blood glucose.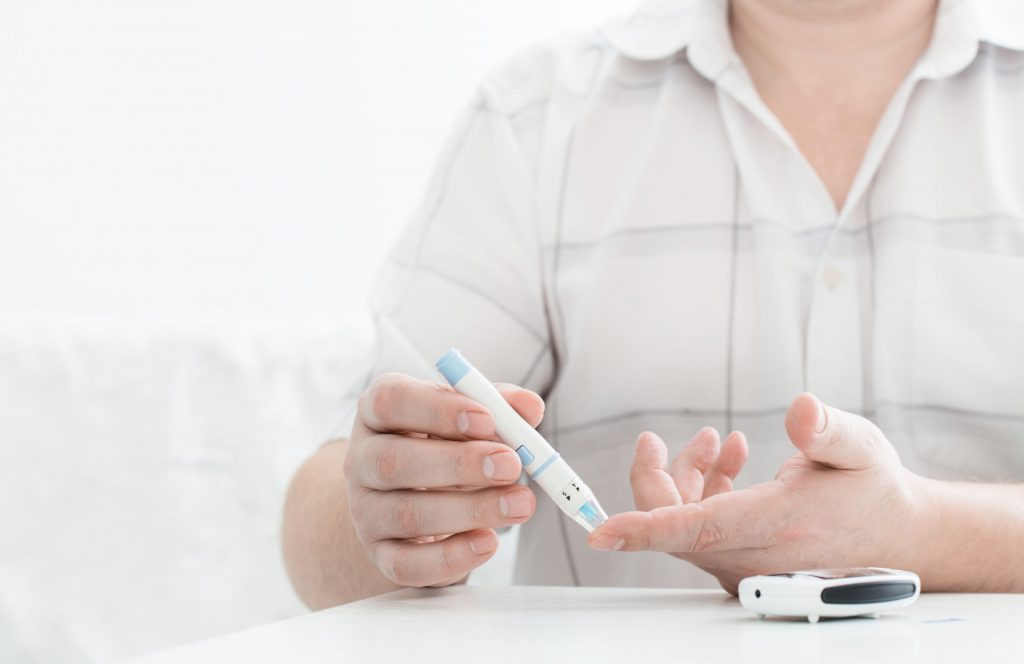 This disease can lead to a lot of complications such as foot damage, eye damage and cardiovascular disease.
As a diabetic patient, there a few living tips that can be followed to stay healthy.
EAT WHOLE
Be picky and choose the right foods to keep your diabetes in check.
Change your food such as bread and rice from a regular one to whole meal bread and brown sugar.
This type of food is very suitable to eat by diabetic patients because it contains lower glucose compare to the other regular foods.
This is the reason why this type of food is highly recommended living tips for diabetic patients.
EAT CLEAN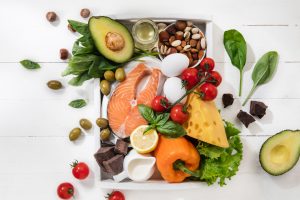 Started from today and onwards, healthy living tips for diabetic patients, they must eat clean.
Eat clean means to consume more whole foods such as fruits, vegetables, lean proteins, whole grains, and healthy fats.
This way is not only can avoid unnecessary disease, in fact, it also can improve cognitive function, increased energy, decreased digestive symptoms, and more.
AVOID BEING STRESS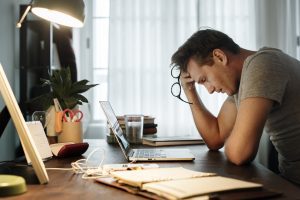 Stress can make everything becomes worse.
In addition, stress is also can lead to depression. So as for us, we should avoid it with at all cost because it is toxic for our health.
Moreover, stress is also a cause of high blood pressure so as for it, this thing is not good for everyone specifically to diabetic patients.
EAT FRUITS AND VEGETABLES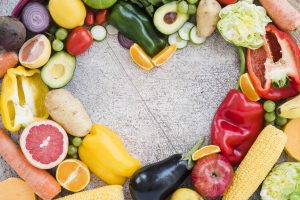 Make a habit to eat a lot of fruits and vegetables as it is one of the healthy living tips for diabetic patients.
These foods contain high vitamins needed by our body. Not only a good diet, eating fruits and vegetables can prevent us from eating rice or sugar which are the main reason for diabetes.
Putting in a nutshell, as diabetic patients, they should follow the healthy living tips about diabetes to keep our body healthy.
This is because diabetes is one of the silent killers and it can cause unwanted chronic diseases.
This type of disease however does not have the cure yet for diabetic patients.
As the proverb state, `Prevent is much better than cure'.
You may find us on LinkedIn, YouTube, Twitter, and Facebook if you want to learn more. Please do not hesitate to contact us if you have any additional questions or recommendations. We look forward to hearing from you.