DESIGN TIPS FOR THE EMPTY CORNERS IN THE LIVING ROOM
Every empty corner in the living room is a space-making opportunity.
We have all got them—you know, those awkward empty spaces corner that are a little too small for an accent chair but way too big for just a side table.
If blank spaces corners are making you uncomfortable, the good news is that you have got plenty of options for filling them without cluttering up your home.
Here is how to transform the empty corners in the living rooms into useful and inviting spots that make life at home better.
Construct a Decorative Shelf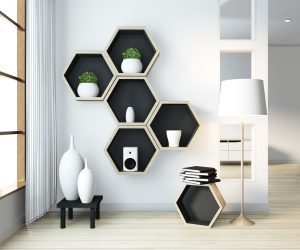 The owner of this beautiful minimalist house uses semi-empty walls to display stylish memories and accents by adding decorative shelf.
It may have been a rather boring place, but suddenly turned into something cozy and elevated.
Sometimes to decorate the empty corners in the living room, we need a special addition of a beautiful wall storage unit.
Add a Show-Stopping Cat Tower
This tower is not exactly in the empty corners in the living room, but it easily could be.
If you do not have a cat, this could even be an interesting idea for vertical storage, too.
Pick a Plant for an Empty Corner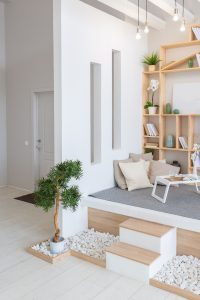 When in doubt, add a plant—it is a good life motto.
This bohemian-inspired Brooklyn oasis provides a tropical escape for anyone who enters, and the empty corners in the living room have been spruced up with lively green-leaved friends.
Shed Some Light to Fill Empty Corners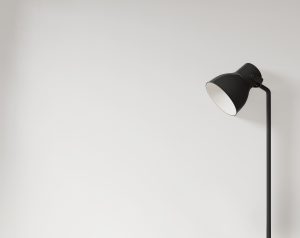 The empty corners in the living room tend to gather shadows, so it is easy to quickly transform them with some kind of light fixture.
In this cool bungalow, a light makes perfect sense, since the corner is next to the sofa, a common spot for reading. But you can also use this trick in empty corners.
Add a salt lamp for a soft glow or hang a pendant for some extra lighting.
Admittedly, this would take a specific corner, but even when it is not in use, a hammock can add a splash of color or a bit of softness, as seen in this light-filled apartment.
Not to mention, a hammock or hanging chair is an unexpected decorative that most homes usually only feature outside.
Build Visual Interest with Mirrors and Antique Things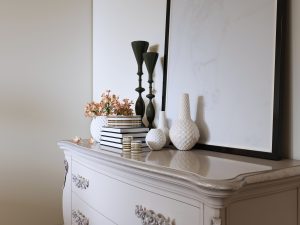 Empty entryway corners and stretches of bare wall are not always easy to avoid, as they are awkward spaces to fill.
These spots might be highly trafficked, but they are transitional zones—not rooms you do really hang out in.
The combination of mirrors and mannequins is a very bold and interesting statement that can also work in decorative the empty corners in the living room
Moreover, these items take up visual space without adding too much clutter to the room.
You may find us on LinkedIn, YouTube, Twitter, and Facebook if you want to learn more. Please do not hesitate to contact us if you have any additional questions or recommendations. We look forward to hearing from you.