TIPS TO GET CLASSIC COMFORT LIVING ROOM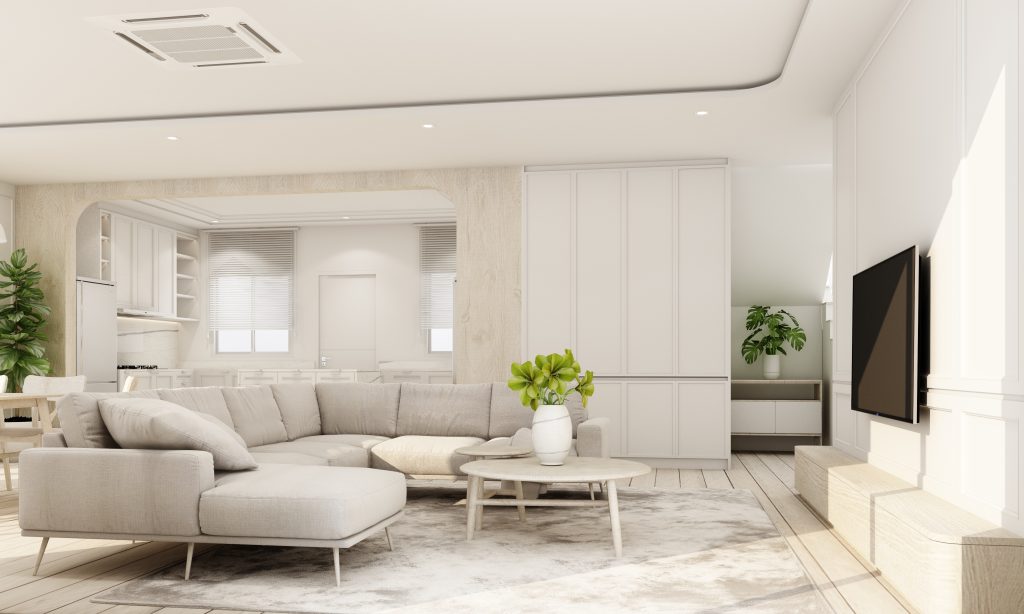 The traditional style was the test of time for one specific reason comfort.
Elegant forms, polished textiles, and a charmingly simple sense of order make the traditional style still warm and inviting.
Although decorating patterns can shift, classic living rooms will still be stylish.
A soft color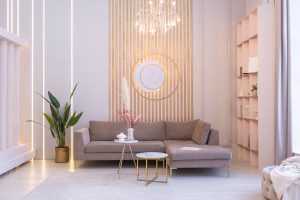 Symmetry is one of the hallmarks of the classic living room style.
Although rooms are not necessarily made up of perfect mirror images, they are typically very well designed, both in terms of furniture and design.
Note in this typical living room, although the armchairs are entirely different from each other, they have a similar visual weight, contrasting each other and preserving the symmetry of each other.
A fireplace by the wood wall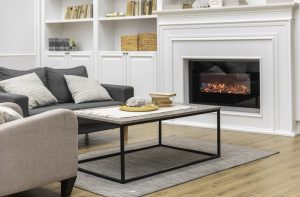 A massive stone fireplace is the ideal starting point for a cozy, traditionally furnished living room.
Because traditional rooms rely on balance and symmetry, it is ideal to have such a distinct focal point to arrange furniture around them.
This style used subdued neutrals, soft textiles and elegant furniture to create a feeling of classic living room.
Printed chairs design
In typical living rooms, the pieces do not all need to suit each other, but they can certainly relate to each other in terms of design, shape, and overall weight like this living room.
Although the offbeat piece can be inserted as a contrast or a statement piece, do not wander too far from the conventional baseline.
While it is fun to experiment with if you are in unexpected combinations.
Paneled walls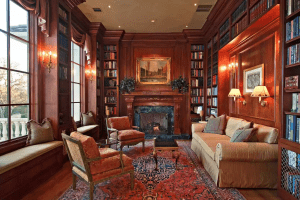 Nothing says traditional, like a room with mahogany or cherry walls.
Unlike the cheap veneer paneling prevalent in the 1970s, solid wood, rich color and thorough millwork, as in this room, is a hallmark of the traditional style.
Light Blue Colour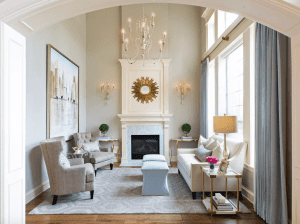 The classic living room style is often associated with wide spaces, but there is no reason why a smaller room cannot be designed in an elegant, traditional way.
This elegant room has very high ceilings, but not a lot of floor space, a two-stool coffee table, used large-scale art to balance out the window, and added tall millwork over the mantle to look upward.
You may find us on LinkedIn, YouTube, Twitter, and Facebook if you want to learn more.
Please do not hesitate to contact us if you have any additional questions or recommendations. We look forward to hearing from you!