TIPS FOR TIMELESSLY STYLISH HOME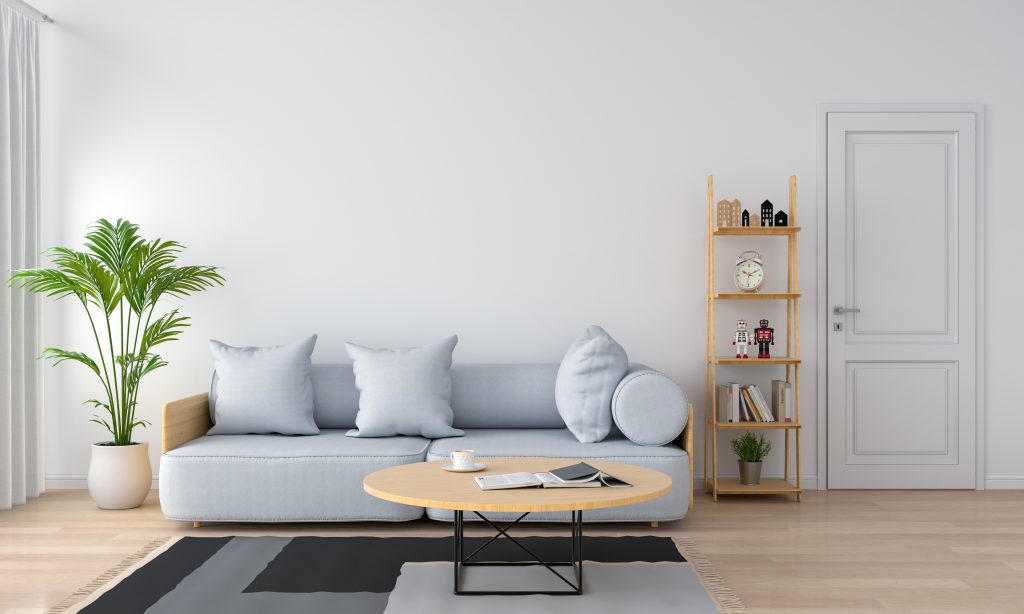 Trends can come and go, but there are growing design features that will never go out of style.
If you want to create a classic look that will stand the test of time, make sure to stay tuned for the best tips for the timeless fashion.
1. Go for minimal style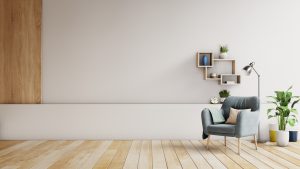 Clutter has never been, and will never be, a timelessly stylish design choice.
No matter what sort of decor you pick, just note that less is better and that too much is tacky.
Minimalist architecture focuses on negative space, giving the eyes a place to rest.
This creates a quiet oasis in your home that's never going out of style.
2. Paint your wall with a neutral color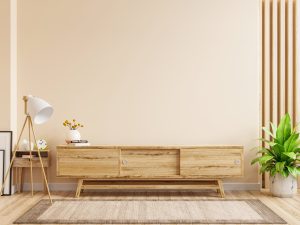 Some of the paint colors make a statement while others fade into the background.
To stop loving your walls, stick with time-tested neutrals such as white, taupe, and gray shades.
Instead, add your love of design and style with accessories like throwing pillows, which are cheaper and easier to alter when you get bored of them.
3. A White Kitchen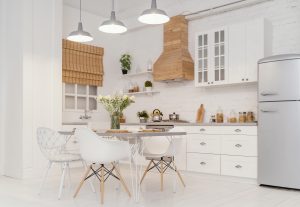 A kitchen renovation is one of the costliest improvements you can make in your house and choosing a classic look that timelessly stylish design.
Besides, it will save you serious money in the future.
This highly debated subject inspires a lot of strong feelings, but the facts don't lie is white kitchen homes usually have the highest resale value.
4. Antique display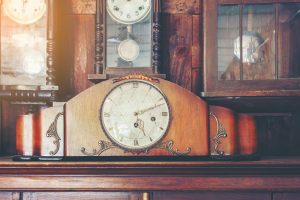 When a piece of furniture has achieved an antique level, it will probably look just as nice in 50 years as it does now.
So, a well-decorated room will have a combination of past and present furniture.
Usually, antiques are handmade from high-quality materials, which is sadly becoming a lost art form.
Including them in your concept would add an invaluable touch of craftsmanship and charm.
5. Clean lines are always in trend
Things that are clean-lined appear to remain in style.
Or maybe they are just less obtrusive, so your eye is not instantly drawn to them as they can fit into almost any theme and timelessly stylish design.
Think of kitchen cabinets with lots of ornate designs – they will be out of style until that time has passed.
When going for straighter lined profiles, you maintain a look that blends into certain styles more easily.
You may find us on LinkedIn, YouTube, Twitter, and Facebook if you want to learn more.
Please do not hesitate to contact us if you have any additional questions or recommendations. We look forward to hearing from you!