TIPS FOR CREATING KID FRIENDLY HOME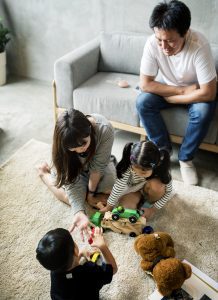 It is not that hard to have a kid-friendly home that remains chic and trendy.
You just need to consider that your home needs a few more extra design and décor tweaks before you welcome kids.
Here are some useful tips to make kid-friendly home:
Safety First
Kids are inevitably drawn to plugs and switches, so we always recommend parents invest in quality plug sockets.
You can buy socket covers at any hardware or home-improvement store.
Even better, some of the newer light sockets on the market are designed to avoid little fingers.
When in doubt, you can always add an extra measure of safety by moving large furniture in front of them to make kid-friendly home.
Pay Attention to Fabric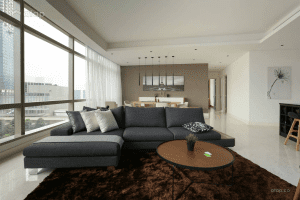 When buying fabric for key spaces in your home to make kid-friendly home, it is always important to take into consideration that kids are often turn furniture into bibs.
So, when deciding on the fabric of couch or curtains, think of the stain resistance, dark tones, and are they easy to wash.
Avoid Short Furniture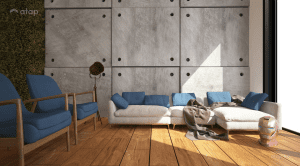 It is a nightmare for parents to watch their kids climb furniture or fall onto the corners of coffee tables.
Dodge these mishaps by avoiding short furniture pieces (at least until they are old enough to know better).
These are easy targets for kids, so it is best to remove them to make way for a small play area.
Pick the Perfect Flooring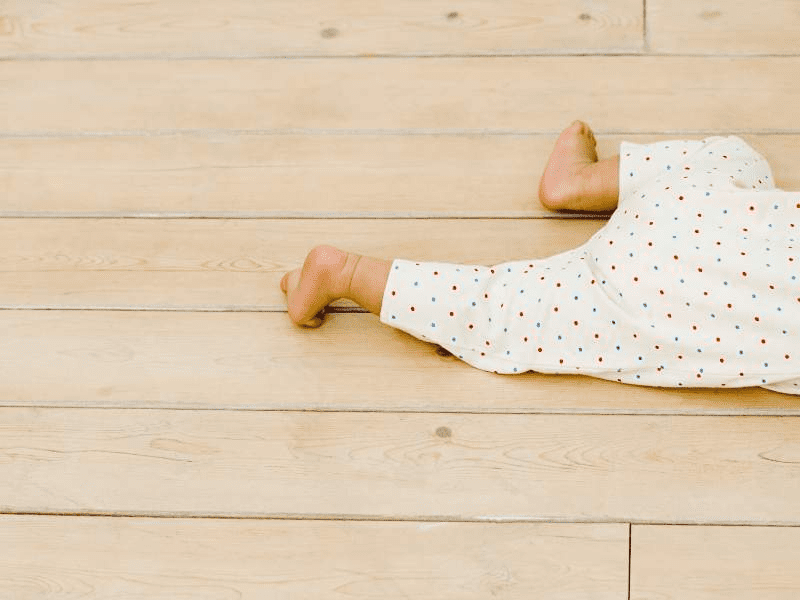 Kids are wild cards. There are no two ways about it.
That means that every piece of furniture or material used in your home should withstand daily wear and tear.
Now is likely not the time to install soft-pile cream carpeting at home.
Instead, you will want to choose practical (yet still stylish) flooring ideas like deck ceramic. It gives you the luxurious feel of hardwood flooring with all the advantages of sturdy porcelain tiles.
It is also great in terms of cleaning and upkeep, which is important for the most kid-friendly home.
Distract Kids with Separate Sections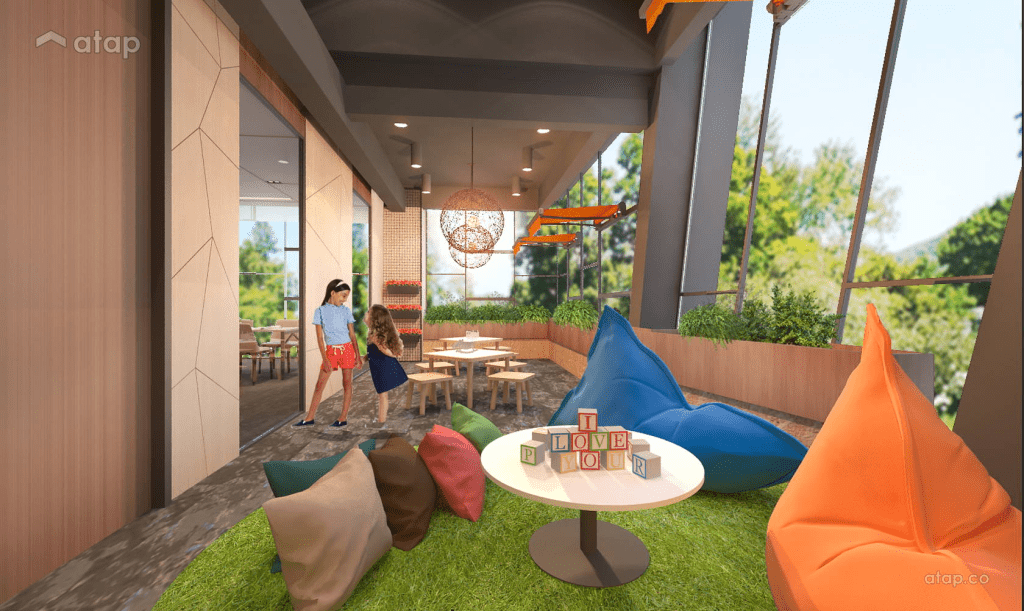 Your kids will not be drawn to your ceramics or fragile decor pieces if they have a section of their own.
Create designated play areas around the house to make your they feel like they have a space of their own outside of their bedroom.
When you have sections dedicated to your children and kid-friendly home, they will be less tempted to touch the things they are not supposed to.
Create Open Spaces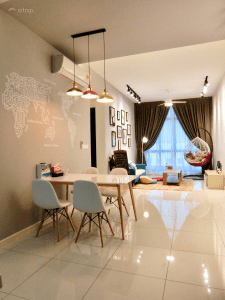 It is easy for a child to get fussy when confined to small spaces so embrace the open layout with open arms.
A partition-free space not only give your child space for exploration, you will also be able to keep an eye on them from afar.
When your kids start being mobile, open crawling space is important, you will get to avoid heart-sinking moments when they wiggle out of sight.
Kid-Friendly Home Are Creative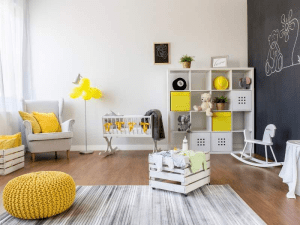 Ultimately, any home with kids should be creative and inspiring. Kids can turn anything into a fun game, which keeps adults young and inspired.
And, as such, it is our duty to continue inspiring and encouraging them to thrive.
As we love the creative touches kid-friendly home that parents are adding these days.
Simple things like DIY chalkboard or chalkboard walls allow children to shine. They get to flex their creative mind in a fun and non-destructive way.
If you think about it, they are adding to the decor, which is a huge pride-point for them.
You may find us on LinkedIn, YouTube, Twitter, and Facebook if you want to learn more.
Please do not hesitate to contact us if you have any additional questions or recommendations. We look forward to hearing from you!