TIPS FOR CREATING BABY-FRIENDLY BUT STYLISH LIVING ROOM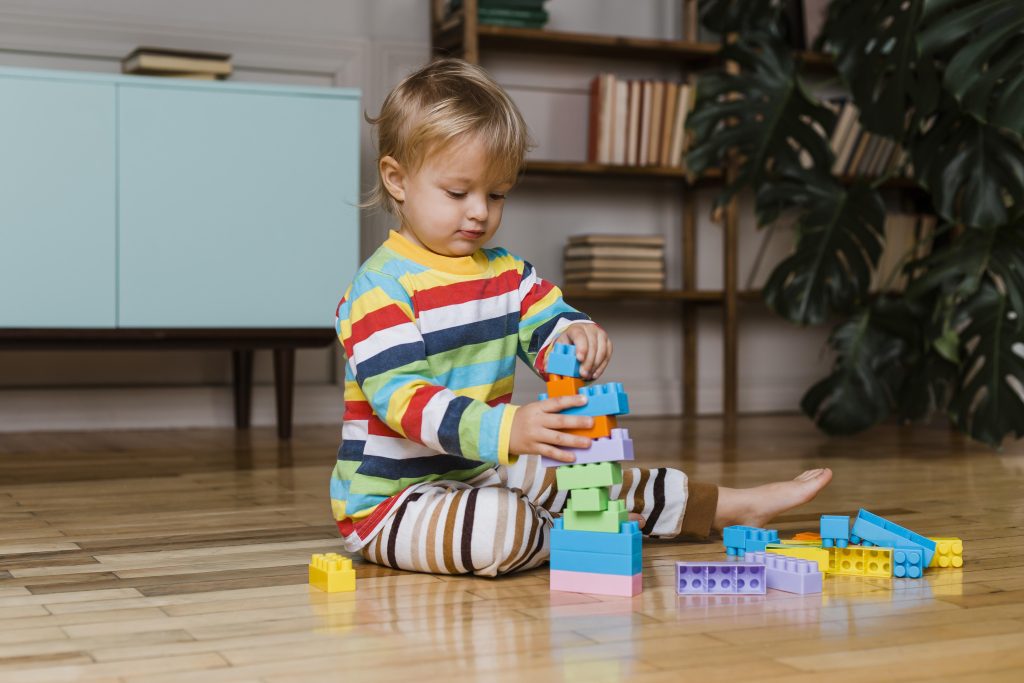 Only because you have kids does not mean you are going to give up on your personal style or get rid of your fancy coffee table.
To be sure, however, it takes a keen eye to find out how to build a room that is both elegant and child friendly.
So, read through our tips and get inspired by these examples of creating baby-friendly but stylish living rooms that are still elevated and timeless.
Choose the best wallpaper
Silks are not kid-friendly, dirty hands and spills will ruin it real fast. Same thing for some grass cloth papers.
Children love to pull on things, and they are so irresistible to curious eyes and fingers.
Alternatively, consider wallpapering your ceiling for a fun but easily out-of-the-box accent or go for a reversible wallpaper that is not as delicate and is not intended to last forever as you want to create baby-friendly but styling living room for a moment.
Frame their art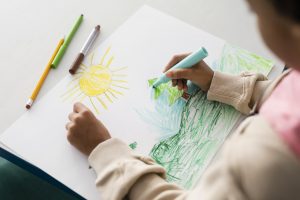 Frame and show the best children's masterpieces with pride.
This will help you hold their masterpieces forever and can look beautiful when beautifully made with clean, sleek frames and then organized in a classic floor-to-ceiling grid.
Take note of this charming family room, where colorful art animates the entire house.
Design an "Adult-Only" space
If you have enough space in your house, it is all right to call a few "adults-only" rooms.
For example, a casual breakfast nook in the kitchen can be used as a meeting place for daily meals, while a dining room can be reserved for special occasions and dinner parties.
The same thing can be done in a relaxed family room and a more formal living room.
Decorate a space with books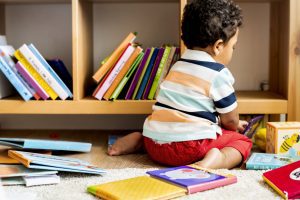 A more adult-friendlier alternative to present children's books like art. Hitting a used bookshop to score some beautiful highlights on a coffee table or console.
They are pocket-friendly, and if your child goes on a rip-a-book-apart rampage, there's no biggie.
Choosing only natural materials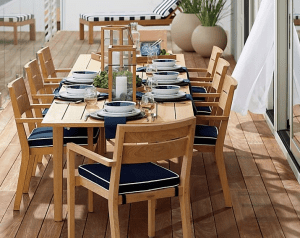 Consider items or products that are intended to see a lot of 'heart,' which mostly found in nature.
Wool rugs are a great choice, they are meant for outdoors, so they are good for kids.
Put them over a chair or stool for more warmth, comfort and texture to create baby-friendly but still stylish living room.
You may find us on LinkedIn, YouTube, Twitter, and Facebook if you want to learn more.
Please do not hesitate to contact us if you have any additional questions or recommendations. We look forward to hearing from you!