TIPS FOR A COMFORTABLE WORKING FROM HOME ENVIRONMENT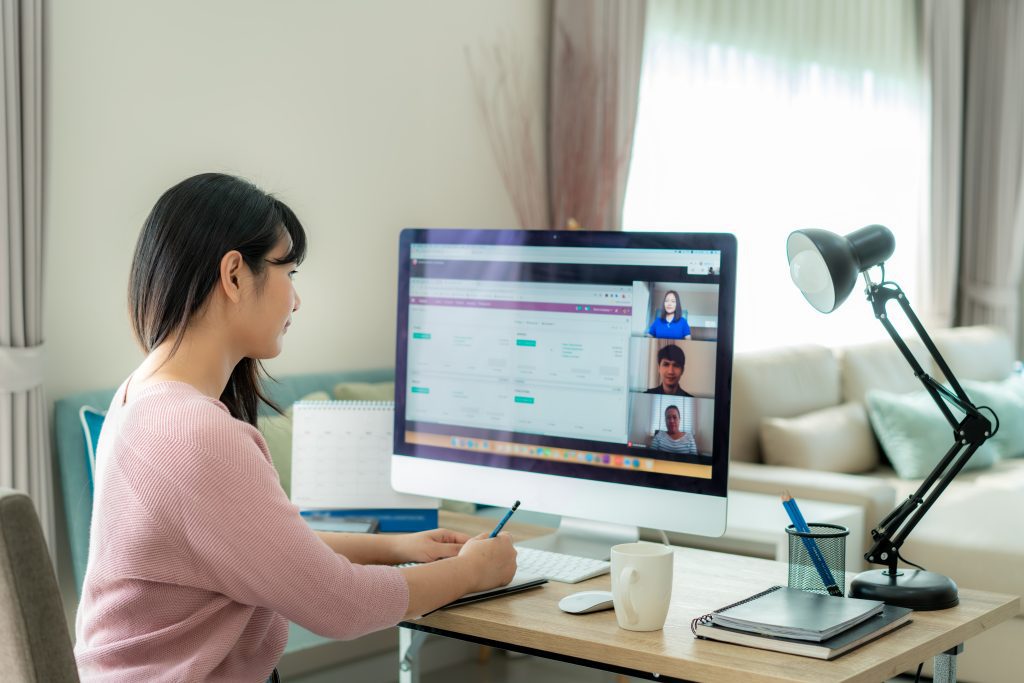 A comfortable working from home environment is so important to make sure the productivity of the works is increasing.
A cozy workspace, a good and suitable chair, some accessories might all provide what one needs to accomplish daily tasks while working from home.
Also, remember to always stand up, stretch, and take a quick rest and take a walk if you are working in a long period of time to reinvigorate the body and mind.
Create a workspace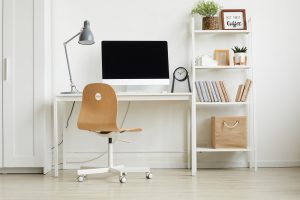 Create a clean and tidy environment for working.
Put away all the unwanted and unimportant papers or things.
It helps to ease your mind while working and increasing productivity to do your works.
Upgrade the lighting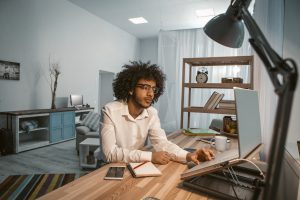 Add a small table lamp for your working desk.
Avoid using the fluorescent lamp and add in warm lighting, which will illuminate your desk better than overhead light and helps to prevent eye strain.
Enhance natural elements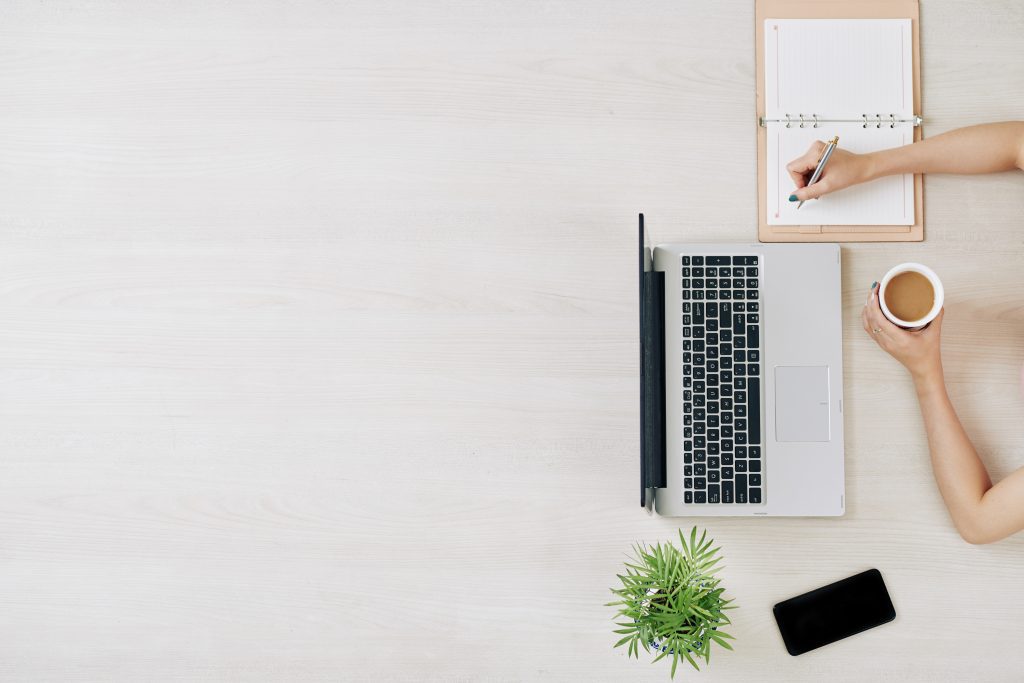 Work by the window if you can.
For comfortable working from home environment, place your working desk near a window so that the natural light can go through.
Besides, you can also take a five-minute break by sightseeing from the windows in your house to avoid stressful thinking.
Find a suitable and cozy chair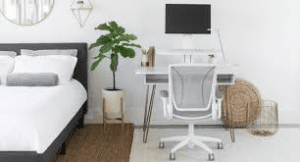 A suitable and cozy chair is the main important thing to work from home.
If you are comfortable working from home environment, make your chair as comfortable as you can by adding a small pillow for lumbar support or layering a blanket along the back of the chair for coziness especially for a long-term working period.
Add some relaxing accessories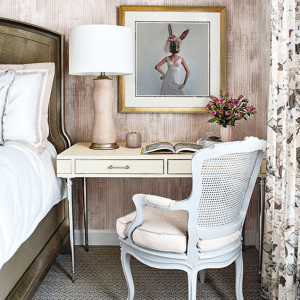 Adding some accessories such as artwork or lighting up your scented candles will make the stressful from the work gone away.
Even when you cannot go out to the spa, you can turn your workspace into one.
As you make your comfortable working from home environment, then you will experience a peaceful and delightful working space even from home.
You may find us on LinkedIn, YouTube, Twitter, and Facebook if you want to learn more.
Please do not hesitate to contact us if you have any additional questions or recommendations. We look forward to hearing from you!