Keep Your Warehouse Clean
The use of proper warehouse cleaning supplies can go a long way in making sure that your warehouse clean and runs smoothly. However, there are a number of things that you need to remember when it comes to keeping your warehouse clean, and this is what we will discuss in this article.
First off, it is important to know that one of the most important things that you can do is make sure that you keep your warehouse organized. This means that you need to be aware of every corner of your warehouse, and you need to figure out the best practice to keep your warehouse clean.
Best practice to keep your warehouse clean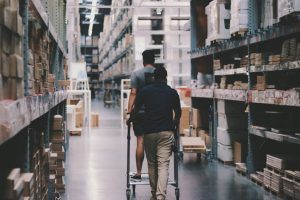 The first thing that you should keep in mind is that you should not only focus on the floor of your warehouse, but you should also keep an eye out for the ceiling as well. In fact, you should have multiple Obsoles systems installed so that you can monitor the progress of everything from the ground level. It is essential that you keep track of all of the items that enter and leave your warehouse, so you can easily monitor if they are being properly handled and moved to where they need to be.
Also, be sure that you have a designated person or persons in charge of the warehouse area. If you are going to have an employee check in on things from time to time, then you might as well make it a point that the person knows exactly who they are checking in on and when. This will make it much easier to keep an eye on things.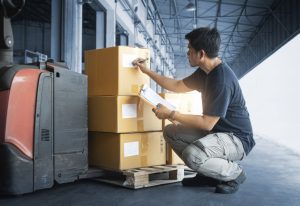 Another thing that you will want to pay close attention to is keeping track of all of the boxes that you have in your warehouse. It is important to keep these boxes organized, because you will need to know what is inside each of them for make the warehouse clean. This may sound like common sense, but many people will underestimate the amount of space that is taken up by these boxes. You need to make sure that you know how to keep them neat and clean so that you do not have to spend a great deal of time looking for something.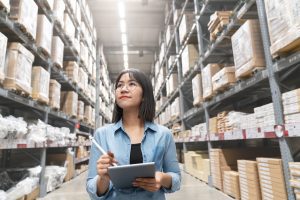 When it comes to your employees, you will also need to make sure that they know the importance of keeping their work areas clean. No one wants to have to walk across the parking lot, through the warehouse gate, and through the wide open space just to get something that is needed. Be sure to have proper ventilation in the area where your employees work, and keep things well organized. By doing so, you will be able to find things much faster when you are looking for them.
When it comes to your equipment, there are a few practices that should be done as well. For example, make sure that you regularly check the batteries in your printers and scanners. Many of these types of electronics can create such a mess when they run out of power, and it is vital that you change them as soon as possible. These practices are necessary so that you do not waste money or resources by purchasing batteries that are destined for the trashcan. Everyone need to be responsible for warehouse keep clean.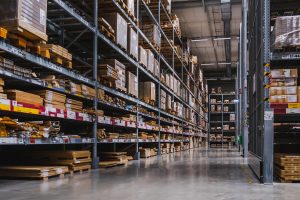 Every warehouse should implement these best practices. If you do not feel that your warehouse is doing a good job of keeping its space clean, then you should take some time and think about what could be done differently. When it comes to maintaining a warehouse, you cannot cut corners when it comes to keeping it clean. In fact, it is essential for you to do everything that you can to maintain your warehouse, because you want to ensure that your business runs smoothly.
You may find us on LinkedIn, YouTube, Twitter, and Facebook if you want to learn more about warehouse cleaning. Please do not hesitate to contact us if you have any additional questions or recommendations. We look forward to hearing from you.