TIPS TO CHOOSE THE BEST FURNITURE
Decorating your home is such an exciting time!
When I sealed the deal on my new place, I could not wait to begin the process and pick the perfect pieces to complement my style.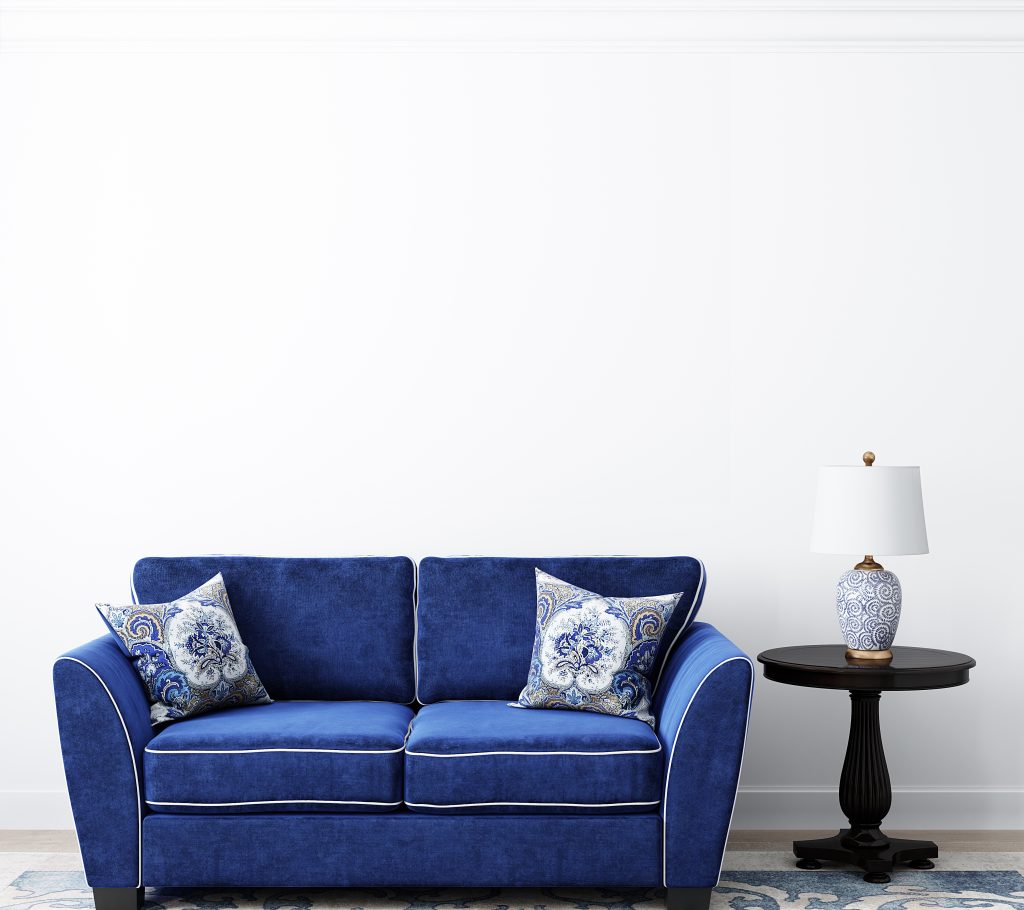 I have gotten a ton of questions regarding my home updates and how I choose to shop for furniture, so I decided to give you some pointers for picking out some pieces.
These are a few things to keep in mind when shopping for furniture and choosing the best furniture for you and your home.
1) Determine Your Overall Aesthetic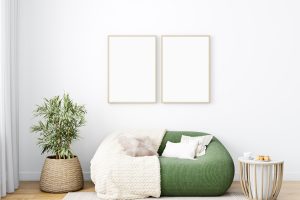 First things first, you must set the tone before choosing the best furniture.
Are you more into neutrals and soft hues? Are you dark and moody?
You are the only one who can decide what will match your aesthetic the most while still looking great inside of your home.
Once you make this decision it will be easier for you to determine colors, textures, shapes, accessories, and everything in between.
2) Choose the Right Fabric and Finish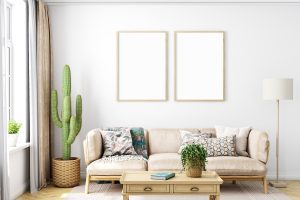 This is one of the most fun parts about choosing the best furniture shopping, but it can also be stressful if you cannot decide on an aesthetic.
If you are into lighter colors and taking a more minimal approach with your furniture, you will need fabrics that can easily be cleaned or are not prone to stains.
As for your finish, you will want to keep the look and durability in mind.
You can do everything from varnish to shellac, it all depends on your top priority is.
3) Know When to Splurge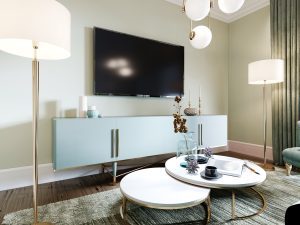 Furniture is an investment, period.
With, you should not feel the need to splurge on every single piece for your home, especially if it is your first place, or you can picture yourself moving again soon.
Splurge on whichever room is the most sacred and the most important to you, and the purchase will feel just right.
Always be sure to try and save where you can in choosing the best furniture.
4) Keep Storage in Mind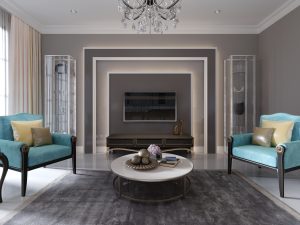 Everyone's home is obviously different, and some have more storage options than others.
If your home does not have as much storage as you desire, you can always compromise with furniture.
There are plenty of pieces that offer storage options such as coffee tables, beds, and armoires.
This will allow you to keep more of an open space, versus buying best furniture that a ton of different storage pieces separately.
5) Take advantage of furniture services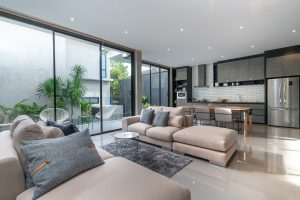 Choosing the best furniture is a little problematic for some.
Sometimes, they may know what they need but are unsure as to what type of furniture to put to their place.
But keep in mind to trust your own taste. No matter what others recommend, do not buy furniture that you do not like.
Either way, your personal style should be reflected upon the pieces of furniture that you will select for the best furniture.
You may find us on LinkedIn, YouTube, Twitter, and Facebook if you want to learn more.
Please do not hesitate to contact us if you have any additional questions or recommendations. We look forward to hearing from you!