TIPS TO CHOOSE THE BEST COLOR PAINT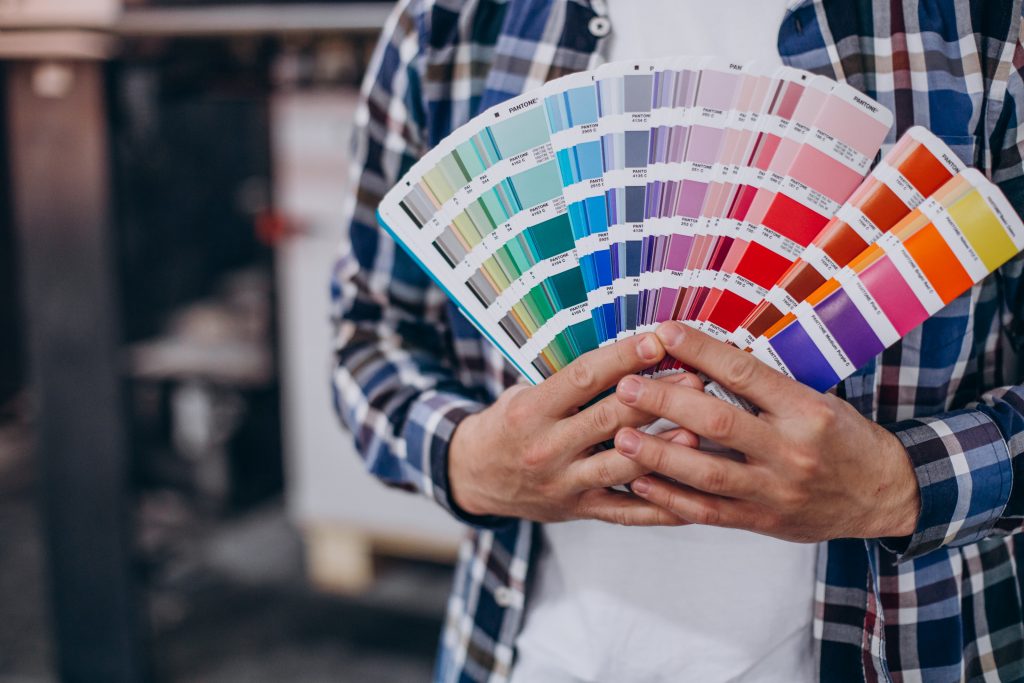 The easiest way to choose the best color paint is to start with the colors you love.
When you start with the colors you love, you are not bound by the particular traditional color schemes in the decorating style of your room.
Using your favorite color as the base color, you can use it to create that color scheme around the room.
Here is how to find out what your favorite color means, and how you are choosing the best color paint.
1) Use Color Theory to Create a Color Scheme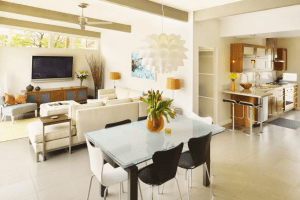 You do not have to study color theory to get great ideas from a little color wheel.
These inexpensive color tools can generate color scheme ideas quickly in choosing the best color paint.
While you probably will not be painting your home in the exact colors you see on the wheel, you can choose shades of those colors at your favorite paint store.
2) Find Your Paint Color in Artwork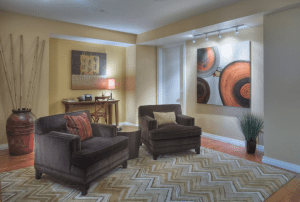 An interior designer's secret is choosing the best color paint from artwork in your home.
Most artists are masters of color and light in creating their color schemes for their pieces.
You can benefit from their insight by choosing colors from your favorite piece of art.
3) Look Outside for Ideas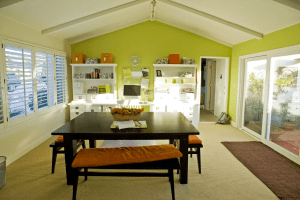 Bringing the color of nature in the house in is a popular inspiration for color schemes.
Whether you choose foliage green or the laid-back blues of the beach, exterior-inspired color schemes are meant to be restful and relaxing.
Be sure to sample your favorite paint colors at all times of the day and night.
You also must try window treatments closed and open to get the most realistic view of your possible choices.
4) Try a Lighter or Darker Shade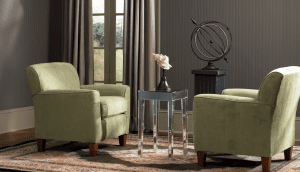 Sometimes all you need is a little adjustment in choosing the best color paint and right interior paint color.
Before you abandon your paint color choice too quickly, please consider a lighter or a darker shade of the same color.
Many paint colors appear on a paint strip in gradual shades, but you can also ask your paint store to customize it by percentages of light or dark shades.
5) Do Your Homework Before Shopping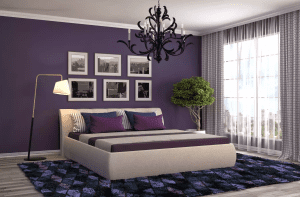 Choosing the best color paint and right interior paint color start at home.
Before you go to the paint store, you should gather paper samples, gather inspiration from catalogs and magazines, and fabric swatches.
This will keep you from grabbing too many paint colors options on your first trip to the store.
The hardest part of choosing the best color paint, at first, is having too many options.
Once you decide your paint color choices, return to the store for paint color samples to try at home.
This step is crucial in choosing the best color paint.
You may find us on LinkedIn, YouTube, Twitter, and Facebook if you want to learn more.
Please do not hesitate to contact us if you have any additional questions or recommendations. We look forward to hearing from you!