TIPS TO ARRANGE FURNITURES IN LIVING ROOM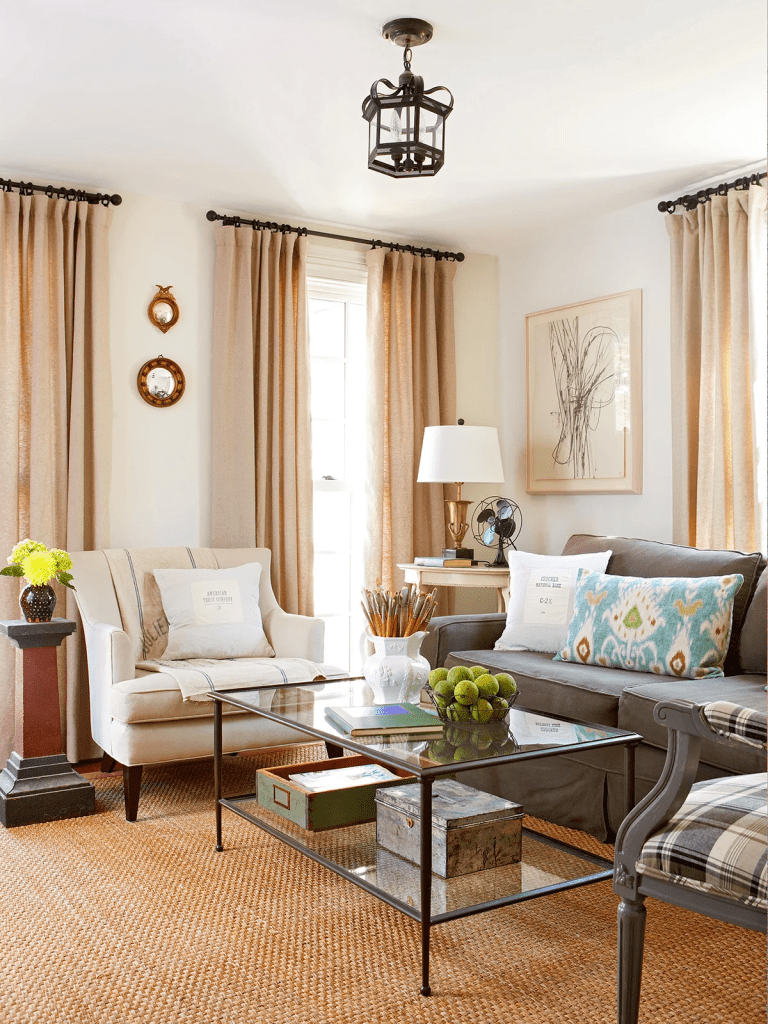 If you have a big room or small room, having the right furniture arrangement will make you more enjoyable.
Check out some of the tricks we provide for living room, family room, bedroom, and dining room.
You must know how to arrange the furniture to help you navigate how the room will be used.
1. Face the View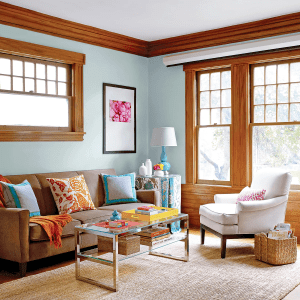 If you're not sure how to arrange furniture in a living room, orient seating so it takes advantage of whatever view your room has to offer, whether it's a TV or a bank of windows.
Create your focal point by hanging large frames, large artwork on the wall or sketching a favorite object on a bookshelf.
2. Proper Placement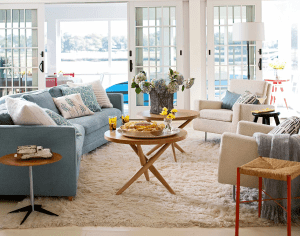 The key to a good furniture arrangement is to look at all the details – especially the side tables and coffee tables.
Consider the size of the room and the arrangement of your furniture when choosing the right coffee table.
Use a round table as a side table between chairs and sofas.
When space is tight, use a nesting table for flexible use when needed.
3. Think About Lighting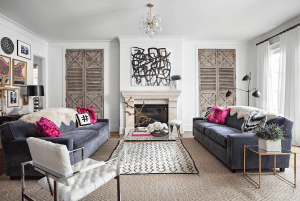 Lighting is a key factor in the overall mood of your room and plays a big part when planning how to arrange living room furniture.
Windows let in ample natural light, while chandeliers, sconces, and lamps keep the room bright at night.
Enhance room lighting by installing electrical outlets on the floor to serve floating furniture arrangements.
4. Room to Move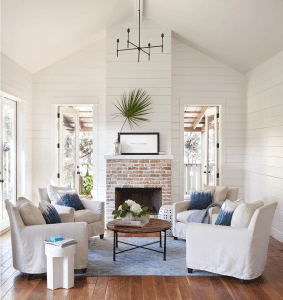 One of the main secrets to learning how to arrange furniture is making sure you leave enough space between other objects.
You can leave 30 inches between the furniture you need for a walk and 14 to 18 inches between the coffee table and sofa, until the drinks are within a reasonable distance.
This should be done to plan a large arrangement of living room furniture, because if a piece of furniture is too far away, it may look like floating in a room without a purpose.
5. Use the Right-Size Artwork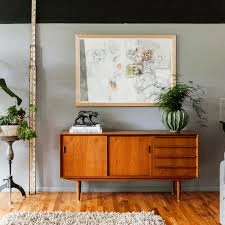 Things that are hung on the wall, whether it's art, mirrors, or sculptural objects—need to be placed strategically, and in proportion to the furniture.
Do not hang small pictures on the back of your sofa.
Instead, use a large piece that is about two-thirds the length of the sofa, or use a bunch of pieces.
If you are determined to use a work of art that is too small, you can place it in a larger frame with a large matte around it so that it can hold itself up when placed near a large piece of furniture.
You may find us on LinkedIn, YouTube, Twitter, and Facebook if you want to learn more.
Please do not hesitate to contact us if you have any additional questions or recommendations. We look forward to hearing from you!