TIPS ON HOW TO AVOID PREMATURE AGEING
Premature ageing is when the skin changes.
It can be seen when your skin is thinning, and you lose the cutaneous fat under your skin.
This premature ageing occurs because of the smoking habit, sunlight exposure and it comes from the genetic in your body.
However, there are a few tips on how to avoid premature ageing.
1. AVOID ALCOHOL
As we all know, alcohol can force your kidney to work overtime and it will flush the water out of your kidneys.
This activity can make your body dehydrated and at the same time your skin will more prone to wrinkle and it can cause premature ageing.
At the same time, alcohol also will remove the vitamin A from your body and this behavior will stunt the renewal of healthy cell.
2. STOP SMOKING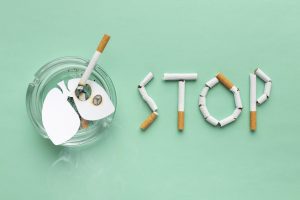 If you are a smoker, you need to stop that activity from now on to avoid premature ageing.
In a study shows that smoking can form the fine lines on your skin especially around the area of your eyes and lips.
Usually, this fine line occurs when your body lacks vitamin C which works as to elastic your skin.
Mostly a smoker has around 60 percent less of vitamin C compared to a non-smoker.
3. AVOID SUN EXPOSURE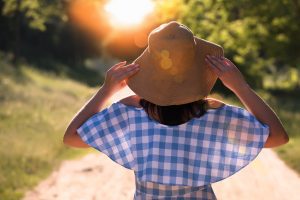 Sunlight contains UV radiation.
It is the vital cause of health premature skin ageing.
This is how your skin gets wrinkles and dark spots.
Make a habit to apply sunscreen before going out of your house.
It is because sunscreen can help to protect your skin from UV rays, free radicals and sunburn.
4. AVOID BEING STRESS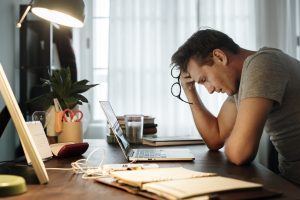 Stress is also the reason for premature ageing.
This is because stress can be the trigger to inflammation which can make you skin ageing faster than normal.
If that case, you must avoid being stress.
Go outside your house and do something productive.
Putting in a nutshell, to avoid the premature ageing you can follow a few tips to ensure your skin ageing like a normal.
Premature ageing can affect your appearance.
This thing is most important because the first impressions of people are based on your appearance.
You may find us on LinkedIn, YouTube, Twitter, and Facebook if you want to learn more.
Please do not hesitate to contact us if you have any additional questions or recommendations. We look forward to hearing from you!