HEALTHY LIVING TIPS FOR PEOPLE WITH A BUSY LIFESTYLE
Healthiness is very important in our life.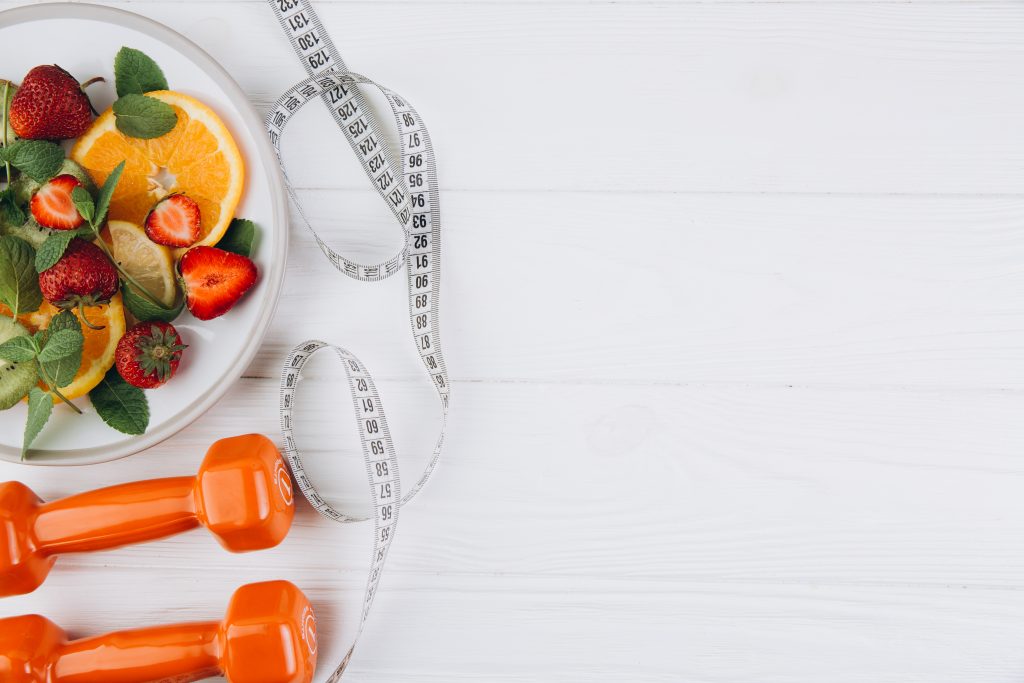 Everyone needs to pay more attention to their health to ensure they will not get sick easily. It does not matter if you have a busy lifestyle or not but as a human, you must take care of your health.
Today, people are so busy with their lives. Some of them do not have enough time to spend with their family, to mingle with friends or even worst, they also do not have time for themselves.
So, here are some healthy living tips for some people with a busy lifestyle:
1.         MEAL PREP THE NIGHT BEFORE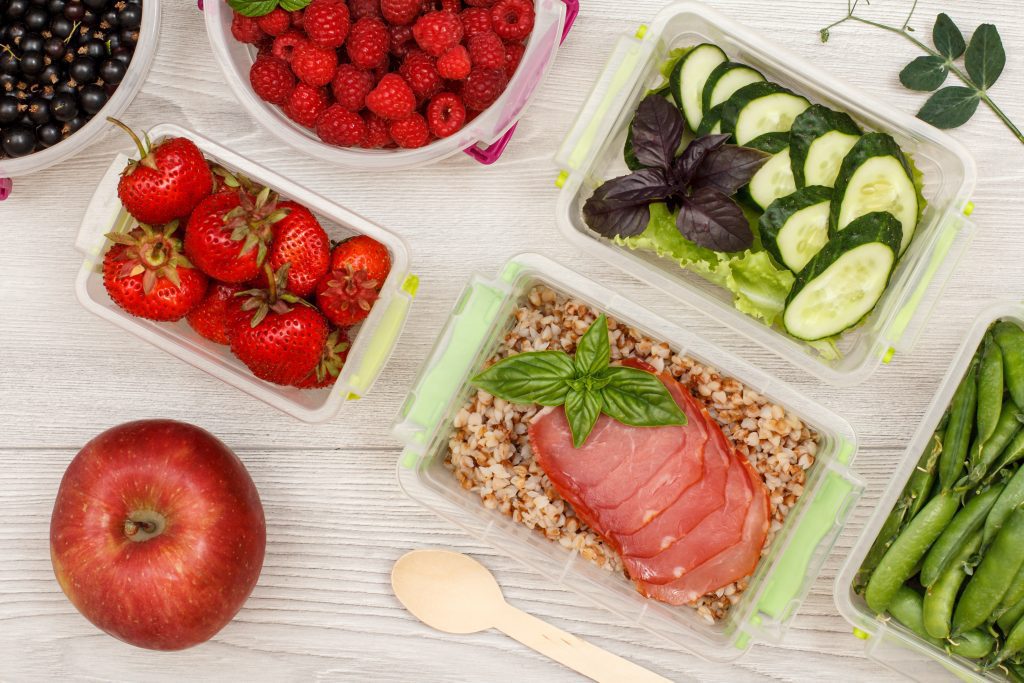 Setting aside some time the night before to prepare your lunch and dinner the next day not only helps you save money but keeps your waistline trim. Popular meal prep recipes include pasta, chicken salad, veggie sandwiches, quinoa bowls, and yogurt parfait in order to follow healthy living tips.
One way to make meal prep even more convenient would be to plan ahead by purchasing groceries in bulk during the weekends. Choose products that can be stored for at least a week, such as eggs, chicken, cucumbers, and beans.
2.         DRINK A LOT OF PLAIN WATER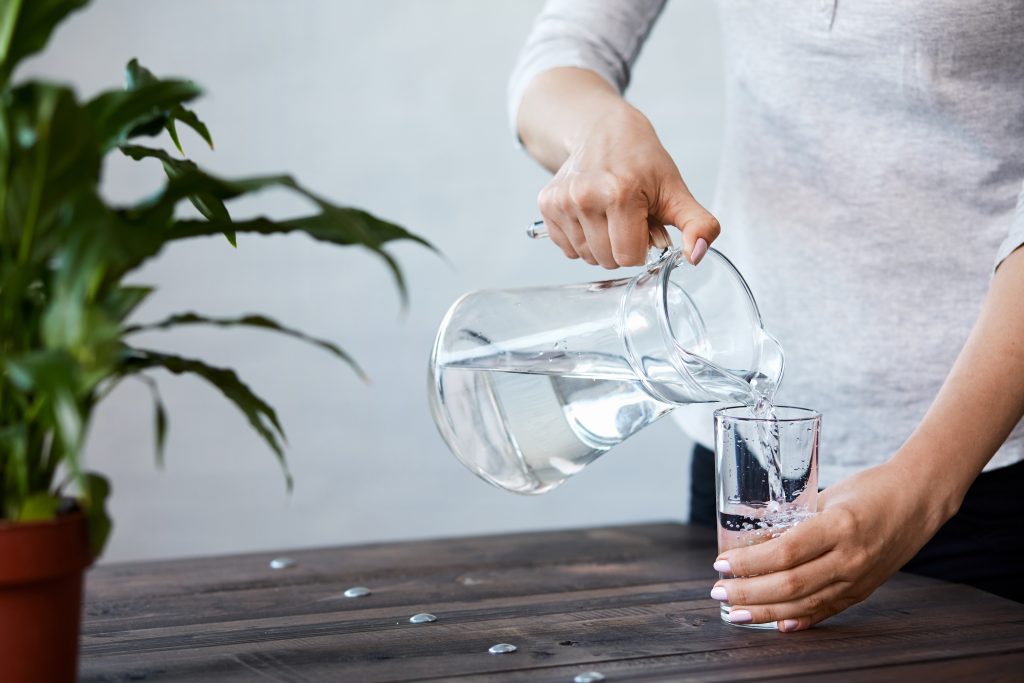 You must run on water and without this very important fuel, you will not be able to operate effectively and you may even start to develop an illness.
Our body needs at least eight glasses of plain water a day as it is a healthy living tip.
Started from today, make a habit to bring at least 500ml of water wherever we go.
3.         NO NEEDS TO GET INVOLVE WITH UNNECESSARY ENGAGEMENTS
You need to prioritize your engagements so that you do not get worn out or cut corners in more important areas of your life, such as quality family time, getting adequate sleep, exercising and performing at work.
4.         CONSIDER INVESTING IN DESK EXERCISE EQUIPMENT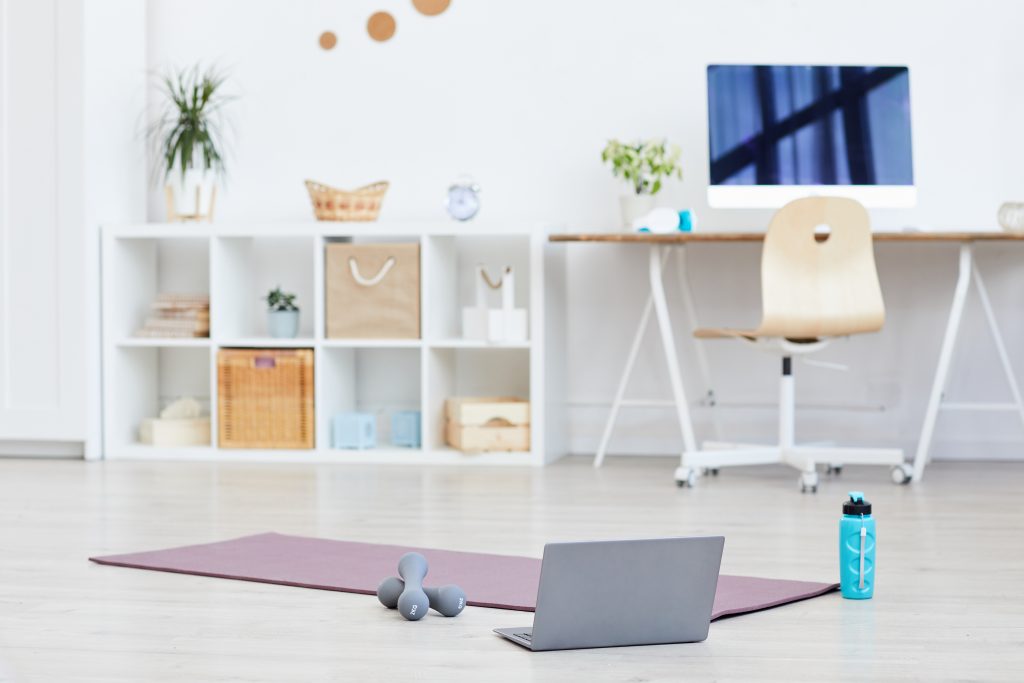 It should not be surprising that the biggest weight gain happens when people begin work and neglect healthy living tips.
One thing you can consider doing is to get exercise equipment you can use at your desk. This could include an under-desk mini exercise bike, dumbbells, and resistance bands, or even submitting a suggestion to your office for an adjustable standing desk.
In the nutshell, by taking these baby steps to achieve a healthy lifestyle can lead to a happier you. While there is some effort that you still need to put in, the benefits should far outweigh the cost. Do not be lazy because there is a will there is a way.
You may find us on LinkedIn, YouTube, Twitter, and Facebook if you want to learn more about warehouse cleaning. Please do not hesitate to contact us if you have any additional questions or recommendations. We look forward to hearing from you.