Healthy foods are very important to us. This is because foods are the main source of nutrients for our bodies. Additionally, healthy foods can help our body and brain to function very well. Eating more unhealthy foods may lead to various chronic diseases.
There a few benefits that will be listed out on what will you gain by eating healthy foods.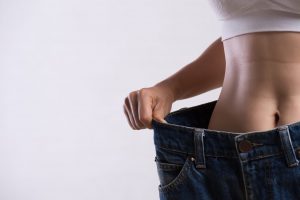 Weight loss is a common thing that always related to eating healthy foods. By eating healthy foods such as fruit, vegetables, lean protein and whole grains, it can replace high-fat, high-calorie foods.
The way can help to maintain our body from gaining unnecessary fats into our bodies.

Avoid sugary foods, such as white bread, fruit juice, soda and ice cream, because it is going to be a spike in blood sugar. While your body can deal with occasional glucose intake, over time it can lead to insulin resistance or worse, which can lead to type 2 diabetes.
Complex carbohydrates, such as whole wheat-bread, oatmeal, and brown rice, can cause a slow release of sugar into the bloodstream, which helps regulate blood sugar. This means by eating healthy foods, your blood sugar level will be under control.
DECREASE THE HEART DISEASE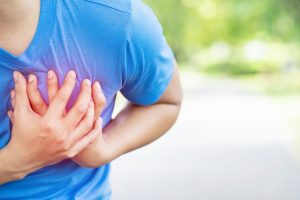 Regularly consuming high-fat foods can increase your cholesterol and triglyceride levels, which can cause plaque to buildup in your arteries and over time, this can lead to heart attack, stroke or heart disease.
Instead, eat a moderate amount of healthful fats such as those found in olive oil, avocados, fish, nuts and seeds help protect your heart.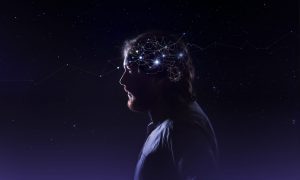 A healthy diet is just as good for your brain as the rest of your body. Unhealthy foods are linked to a range of neurological problems. Certain nutrient deficiencies increasing the risk of depression.
Other nutrients, like potassium, involved in brain cell function. A varied, healthy diet keeps your brain functioning properly, and it can promote good mental health as well.
In the end, we can say that healthy foods are very important. Start from today replace the unhealthy foods you consume daily with a healthy one.
Make a change today. So, choose your healthy foods wisely!
You may find us on LinkedIn, YouTube, Twitter, and Facebook if you want to learn more about warehouse cleaning. Please do not hesitate to contact us if you have any additional questions or recommendations. We look forward to hearing from you.