Fully Registered & Accredited: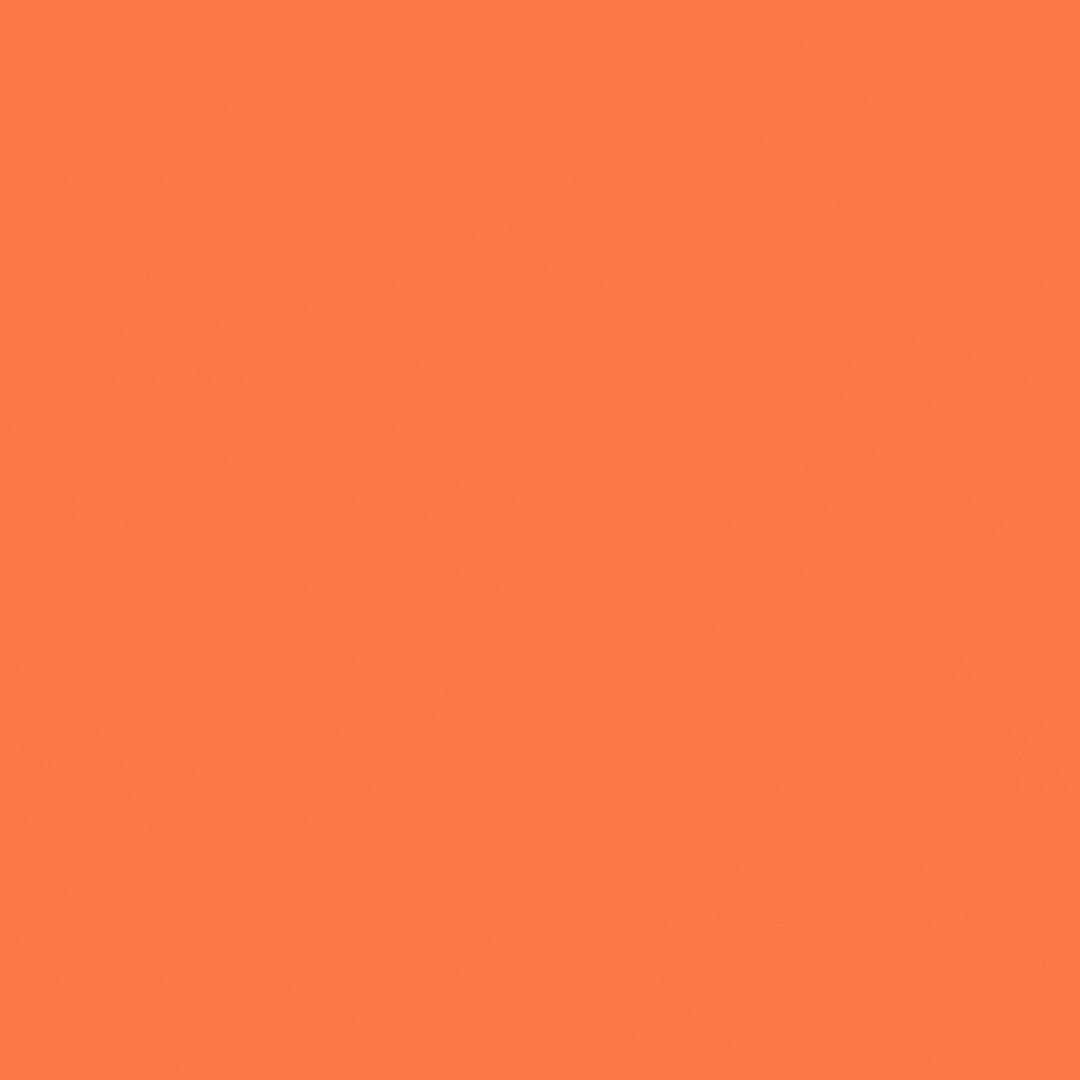 KL , Selangor & Klang Valley Resident
Available for business premise and residential
Starting price RM75 for 1400 square feet.
Booking period is until 31/12/2022
While promotion lasts
For more information please contact
Faizal 011-5550 0898 or
Nini 014-334 0100. Feel free to send us inquiry by email and live chat. Book now and lets enjoy a world without pest and insects.
Professional Pest Control service
We are a well-known local business that offers pest treatment in Malaysia.
All Your Needs For Pest Control is here in One Source.
Effective, safe and eco-friendly pest control methods.
Our technicians are knowledgeable, competent and skilled.
We can prevent pest problems from happening again.
We have enough manpower to supply throughout Petaling Jaya, Kuala Lumpur, Klang Valley, Selangor and Johor Bahru.