Functional And Practical Home : Make Home Function And Practical
A working house is a better place. Functional and practical home. These are often more effective, adaptable, and often more aesthetically pleasing rooms.
A functional home represents a responsible and imaginative homeowner, so do not shy away from making any changes that you think will help improve your quality of life.
You can make a lot of space for changing.
Functional And Practical Home
Plan the layout properly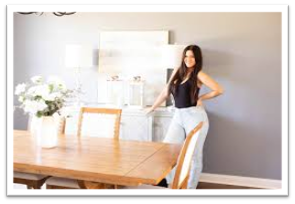 The first thing you need to remember in order to have a functional and practical home is to properly design the layout of your house.
People find this to be the most important step, as it will allow the owner of the house to move freely inside the structure if all the rooms are used properly.
Use blank spaces wisely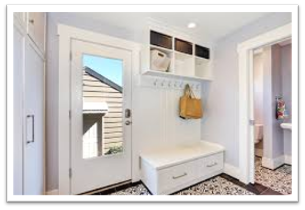 Empty spaces within the house can be turned into something more welcoming.
Libraries, playrooms, or entertainment areas are the perfect option when transforming a dead space to make functional and practical  home.
Such empty spaces, when used effectively, will make your home more attractive and welcoming, particularly for guests and visitors.
Proper light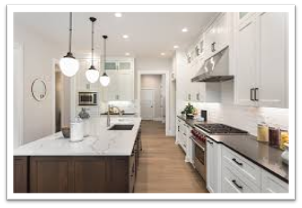 morning, enough natural light should be given to the interior of the house to conserve electricity.
At night, the proper installation of lights is needed to light the house while using the least possible energy.
Using spaces effectively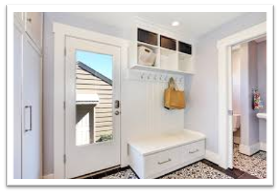 Rooms within the house should be used according to their function, but living in the 21st century, they can be transformed depending on the needs and the situation.
There are numerous online guides about how to use the least space possible when building a house without compromising comfort.
Such designs are also used by the minimalists.
Look at the future
Whenever you plan your home, the future must be considered. If someone is only concerned about the present, problems can occur in the future. If you have children in the present, imagine how your home would function as they grow up.