Cleaning Company Malaysia : Top 5 Best Cleaning Company
Finding a service is not an easy task. Moreover need to make some comparisons. Did you know there are some of the best cleaning company Malaysia. Here we list some of the best cleaning company for you.
Top 5 Cleaning Company Malaysia
1. Lekas Services

Has set its sail to be the best in the business of hygiene management. Le 'Kas is a dynamic company as they are ever changing to fit the need of clients and the hygiene service industry. In line with rapid growth, Lekas offer new packages and products.
2. AITO ArtClean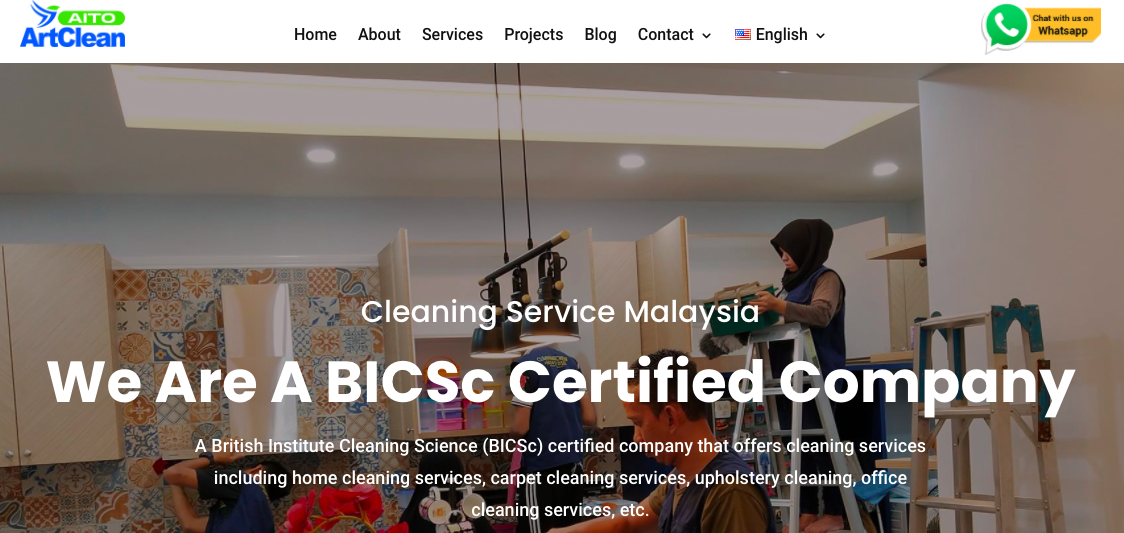 Officially formed in the year 2017, AITO Artclean Sdn Bhd (formerly known as Claq Ventures) has started cleaning services Malaysia 4 years earlier since 2013. AITO Artclean offer strength and expertise of clean cleaning company in Malaysia.
Backed up by this experience, AITO Artclean can confidently promise unparalleled solutions to meet our customer's specific requirements, from general cleaning, to specialized waste management, and supply green cleaning products.
Among valued clients are some of the Klang Valley and State of Selangor Darul Ehsan's notable commercial and industrial companies. AITO Artclean company also serves individual households, which we serve with equal dedication, expertise and care.
The ArtClean was introduced to fulfill the high demand for a professional service in cleaning industry.
AITO Artclean team are BICSc certified (British Institute Cleaning Science UK). They were being trained and assessed by qualified BICSc (British Institute of Cleaning Science UK) trainers.
Best Cleaning Company Malaysia
3. Maid Easy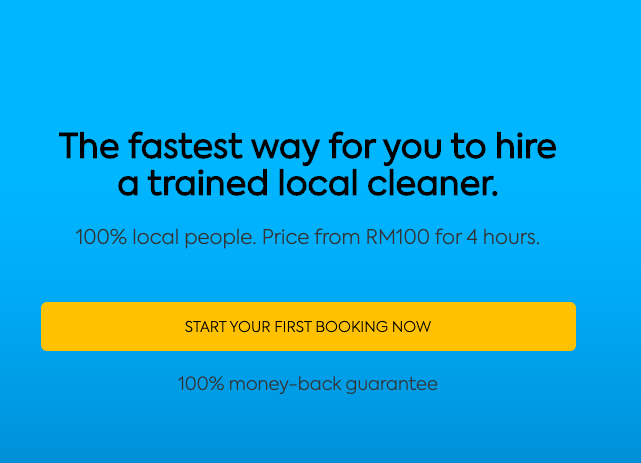 Is a homegrown Malaysian company that seeks to revolutionise the way we book part-time cleaners. We provide a simple platform for homeowners to book part time cleaners.
Mission to be dedicated to help all those who are short on time – busy professionals, overworked stay-at-home mums and single parents with big responsibilities – to have perfect and clean homes.
4. Chemdry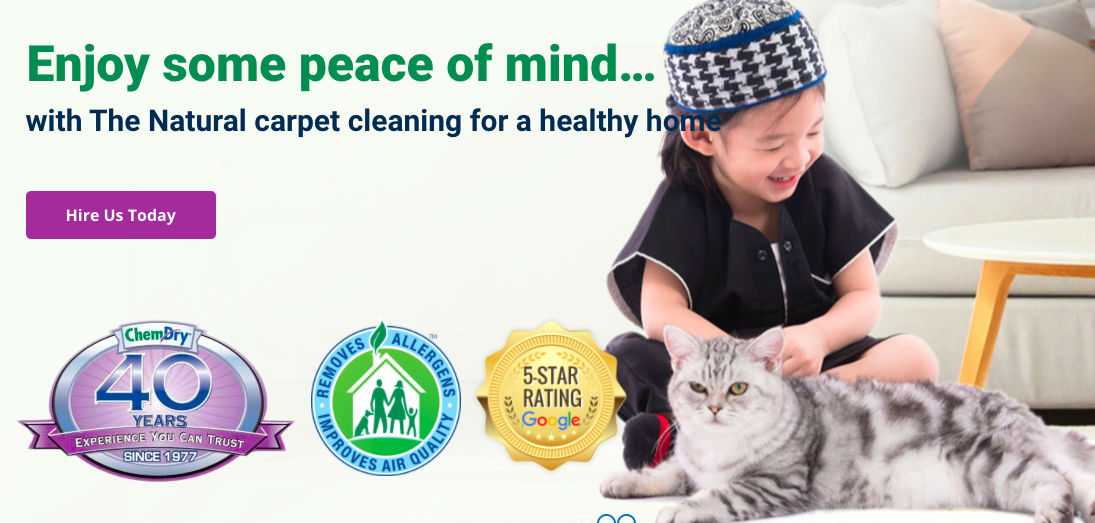 ChemDry is a carpet cleaning specialist that offers quality carpet cleaning services in Malaysia and fabric & furniture cleaning services in Malaysia with over 40 years of experience.
Deeper drying carpet cleaning experience, which is better than carpet steam cleaning.
They use the right cleaning solution in our carpet shampooer to ensure that your carpet dries up quickly and is free of bacteria, thereby reducing the risk of mold and mildew growth. In addition, we also offer a wide range of cleaning services, ensuring that your home and work space will be a vibrant and conducive environment for everyone to be in.
5. H2O Cleaning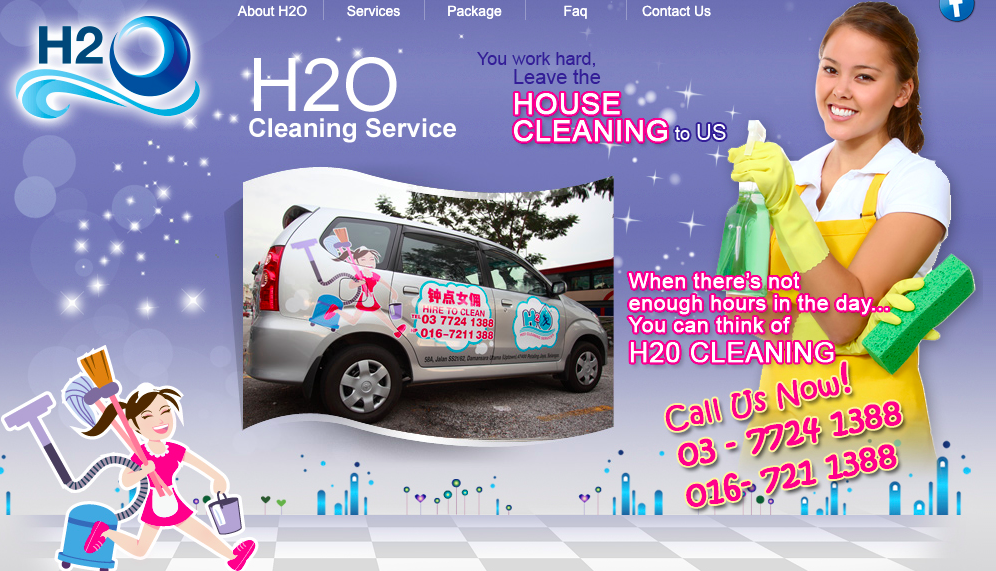 One of the finest domestic cleaning service agency in Malaysia. H2O Services was created to cater to employers in Malaysia who required privacy in their home and are tired of a host of problems from full time maids. When looking for that perfect cleaner for your home.
H2O invites you to compare the difference company offers in terms of experience and cleaning standards.
H2O uses only cleaners who are fit and legal to work in Malaysia according to malaysia law. Each cleaner is personally interviewed to ensure the suitability of the applicant, identity and reference checked before they begin to work.
Cleaning Company Malaysia
So, we hope the list of Top 5 Best Cleaning Company Malaysia information can help you to find and choose which one suitable with your budget.